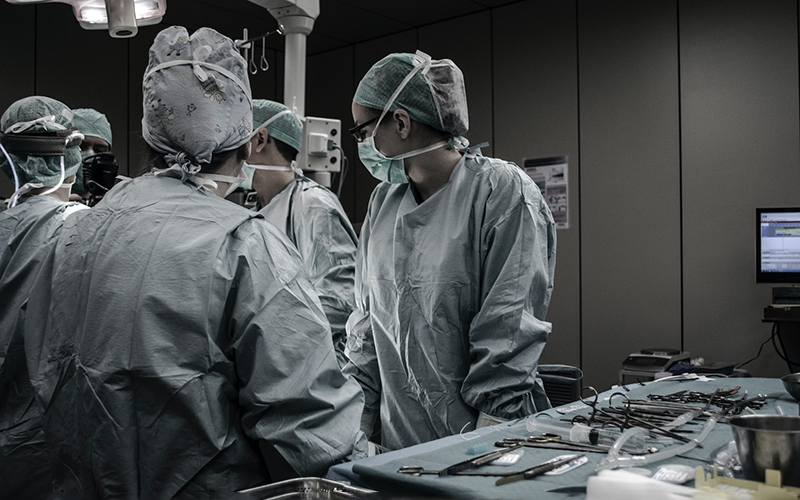 World Federation of Public Health Associations Endorses SESPAS Statement
The Spanish Society for Public Health and Health Administration (SESPAS) has strongly denounced the dire humanitarian situation in the Gaza Strip, emphasizing the devastating impact on public health. The endorsement of the European Union's communiqué on the Israel-Hamas conflict is acknowledged, but SESPAS calls for concrete and immediate measures to prevent a public health catastrophe.
SESPAS urges the European Union to ensure the protection of civilians by maintaining the supply of essential services. Water, energy, and basic supplies must not be used as weapons of war. SESPAS calls on Spanish and European authorities to influence international bodies, emphasizing the need for a cessation of hostilities and respect for international humanitarian law.