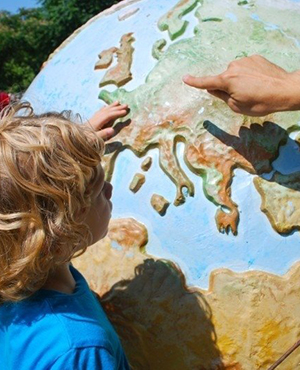 Public health for the future of humanity
One planet, One people, One health
There is urgent need to invest in public health and care services and work together as citizens of one planet to deliver the 2030 Sustainable Development Goals, all of which have implications for our health and wellbeing. WFPHA together with the public health community throughout the world is united and stands ready and eager to support policymakers, individuals and communities in our common endeavor to build a just, healthier future for humankind and the whole planet.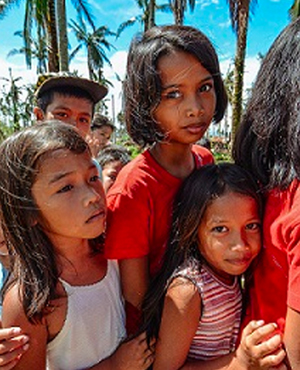 Equitable access to COVID-19 immunisation
WFPHA and the global public health community is concerned by the tendency of rich countries to secure early access to the COVID-19 vaccine for their population to the detriment of at-risk populations in low income settings. The COVID-19 pandemic will have far-reaching and long-term global consequences beyond the spread of the disease itself with economic, political, cultural, and social implications. Far-sighted plans and sustainable funding mechanisms are of utmost importance to manage and recover from the pandemic. Guaranteeing equitable access to COVID-19 vaccination is the first step.
A Call to Ban Coal for Electricity Production
The use of coal for electricity is costly and has detrimental health effects. Although coal is marketed as a cheap form of energy, this is simply untrue when health costs are taken into account. As coal mines and plants are often located in disadvantaged communities, coal directly contributes to the amplification of health inequities and socioeconomic disadvantage. WFPHA recognises the moral contradiction in profiting from a lethal product and call governments to divest from coal, and other fossil fuel industries, through a rapid transition to healthier, renewable sources of energy.
Learn more about previous WFPHA policies