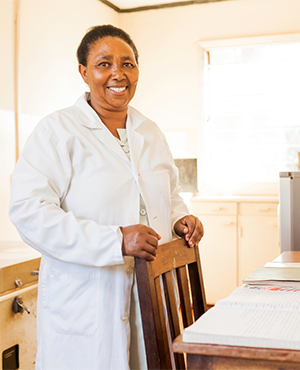 Protecting the healthcare workforce in low- & middle-income countries through vaccination
Vaccination is a vital tool for protecting the healthcare workforce in low- and middle-income countries. It helps to prevent the spread of disease, ensure continuity of care, protect the safety and well-being of healthcare workers, improve the overall effectiveness of the healthcare system, and protect them against COVID-19. The WFPHA provides key evidence-based recommendations to assist health professionals in discussions with the Ministries of Health in their own countries to develop and implement successful vaccination programs for healthcare workers in low- and middle-income countries.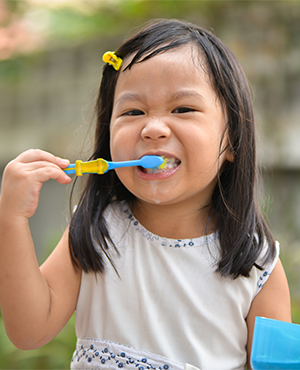 Oral health is an integral part of maternal and child health
Good oral health of mothers is essential for their overall health and their young children. A mother's oral health, oral health knowledge, oral health literacy, attitudes, behaviors, and socioeconomic status influence children's health as important determinants of childhood caries. The WFPHA provides recommendations for health professionals and policymakers to improve maternal oral health by integrating oral health care into the existing and future antenatal health systems for women in the pre-pregnancy (preconception), pregnancy, and post-pregnancy stages of life.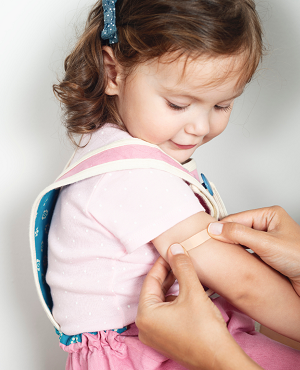 Driving pediatric vaccines recovery in Europe
Pediatric vaccination helps protect children and adults against serious, preventable and sometimes life-threatening diseases. In recent years, and even before the pandemic, a number of European countries have experienced unprecedented outbreaks of vaccine-preventable diseases. The WFPHA provides key recommendations to support the development of strong and resilient immunization systems and concrete crisis preparedness plans across the European Union that will ensure effective pediatric immunization and prioritize vaccination as an essential health service.
Learn more about previous WFPHA policies