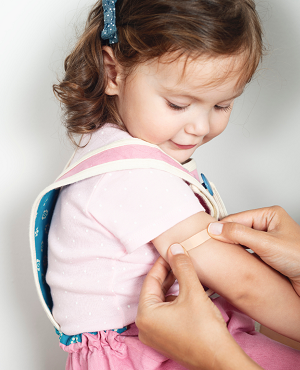 Driving pediatric vaccines recovery in Europe
Pediatric vaccination helps protect children and adults against serious, preventable and sometimes life-threatening diseases. In recent years, and even before the pandemic, a number of European countries have experienced unprecedented outbreaks of vaccine-preventable diseases. The WFPHA provides key recommendations to support the development of strong and resilient immunization systems and concrete crisis preparedness plans across the European Union that will ensure effective pediatric immunization and prioritize vaccination as an essential health service.
Urgent, essential & primary dental care during COVID-19 & future airborne pandemics
Oral health practitioners are some of the most at risk professionals for COVID-19 and airborne diseases. Two years after the outbreak of the COVID-19 pandemic, the WFPHA Oral Health Working Group (OHWG) recognizes the need for clear guidelines on dental care delivery during the COVID-19 pandemic and future outbreaks of airborne diseases, and a consistent definition of primary dental care.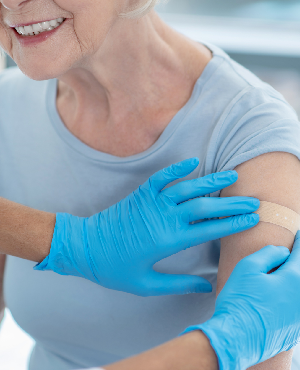 Vaccination of older adults
The world population is ageing; the number of individuals aged 60 and older will reach 2 billion by 2050. This demographic change implies a longer lifespan that will potentially result in a greater burden on health and economic systems. There is increasing evidence supporting the importance of a life-course approach to health. However, more attention is needed towards health promotion and disease prevention strategies in aging populations. Vaccination is one of the most important and cost-effective tools available for primary prevention.
Learn more about previous WFPHA policies