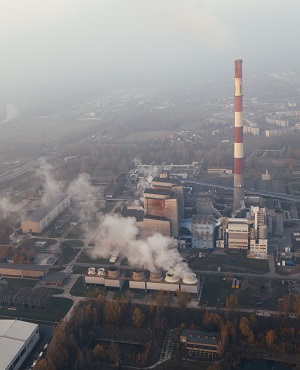 On climate change
Climate change is a global problem. It is harming human health and wellbeing today, and we have clear evidence that lack of effective response will render the global poor, people living in low lying areas, along coastlines, in the world's hot zones, and regions prone to tropical storms, floods, fires and drought, as well as today's young people, to a life unnecessarily diminished in opportunities for prosperity, wellbeing, safety and security. Governments have a duty to protect the health and well-being of their citizenry, and to promote the wellbeing of all who live on this planet, both currently and in the future. The Climate Emergency is a Health Emergency. The WFPHA stands ready to advocate for a healthy future and urges all our partners to do likewise.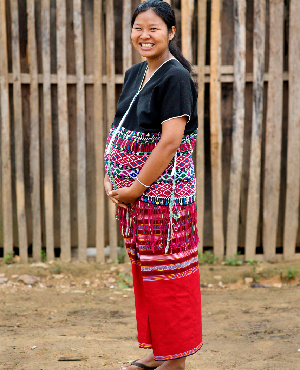 Reducing maternal mortality ratio in low- and middle income countries
The World Health Organization (WHO) has long identified maternal mortality as a global priority for improving global health outcomes. Yet, the United Nations Millennium Development Goal 5 (MDG5) to reduce the global MMR by three quarters was unmet in 2015, the target date for achievement, the burden of avoidable maternal deaths persists in many low-resource countries, rural areas, and disadvantaged communities. There is an urgent need to fulfill the unfinished work done in resource poor countries due to the unacceptable high death toll. Further action is needed in low resource countries to address the major causes and end avoidable maternal mortality through increasing the investment, access, and equity of skilled birth attendants (SBA) for all.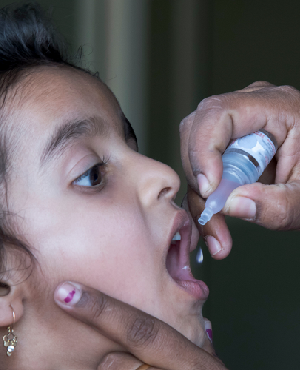 Polio eradication: last battle?
Poliomyelitis (polio) is a highly infectious viral disease that attacks the nervous system and can cause irreversible paralysis and death. There is no cure for polio, it can only be prevented through immunisation. Polio remains endemic in two countries – Afghanistan and Pakistan. According to the World Health Organisation, failure to stop polio could result in as many as 200,000 new cases every year, for up to 10 years, all over the world. Eradication of polio will save lives and could save $50 billion USD in low-to-middle income countries. A continuing coordinated effort between international organizations, non-government organizations, philanthropists, religious organizations and governments around the world is needed to finally eradicate polio.
Learn more about previous WFPHA policies