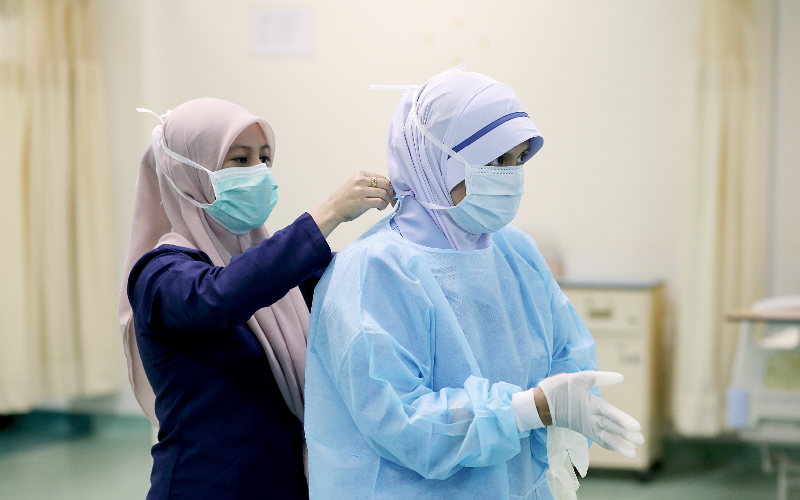 Protecting Health Workforce through Vaccination in LICs and LMICs
Successful national immunization programs depend on up-to-date policies and effective strategies at all levels to achieve and maintain coverage targets, as well as to develop understanding and trust in vaccination as one of the core public health preventive measures. Countries need strong mechanisms that enable evidence-based, informed decision-making about immunization priorities, the introduction of new program strategies and vaccines, technologies and the development of effective communication and messaging.
Today with the COVID-19 pandemic this is more evident than ever. Effective advocacy from an informed community to policymakers is of utmost importance to guarantee the development of much-needed policies and their implementation.
Protecting people worldwide with the appropriate vaccinations is a priority to save millions of lives. This is even more true for the healthcare and public health workforce, very often at the front line in caring for patients and communities. While many countries, including those in less wealthy settings, often have infrastructures and policies to guarantee vaccinations for children, this is not always the case for adults and health workers. Indeed, in many countries, a lack of infrastructures or appropriate policies undermine the access to vaccination throughout the life span. This means that high risks categories like health workers are not protected creating a huge problem not only for the individual but for the whole society.
The WFPHA, through its International Immunization Policy Taskforce, is working hard to protect health workers through vaccination in low-income countries (LICs) and lower-middle-income countries (LMICs).