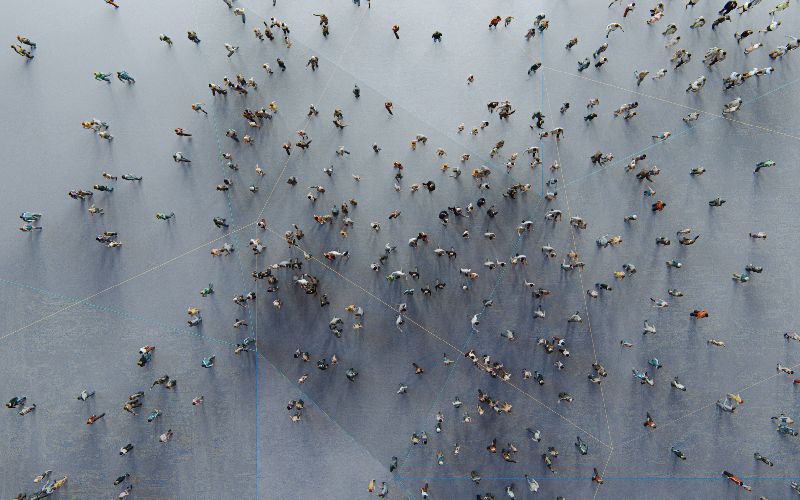 #WorldinTurmoil: A Timely Reflection on COVID-19 & Lessons Learned
The new publication of the #WorldinTurmoil series is out!
Dr Rüdiger Krech, Director of the Department of Health Promotion at the World Health Organization (WHO), is interviewed by Prof. Bettina Borisch, Executive Director of the World Federation of Public Health Associations (WFPHA), and shares some reflections on pandemic preparedness, lessons learned from past pandemics, including COVID-19, the WHO's work, and how the 17th World Congress on Public Health (WCPH2023) can shape the future of Public Health.
By clicking on the link below, you can read the article on the Croakey Health Media website.
Watch the interview by clicking on the link below.