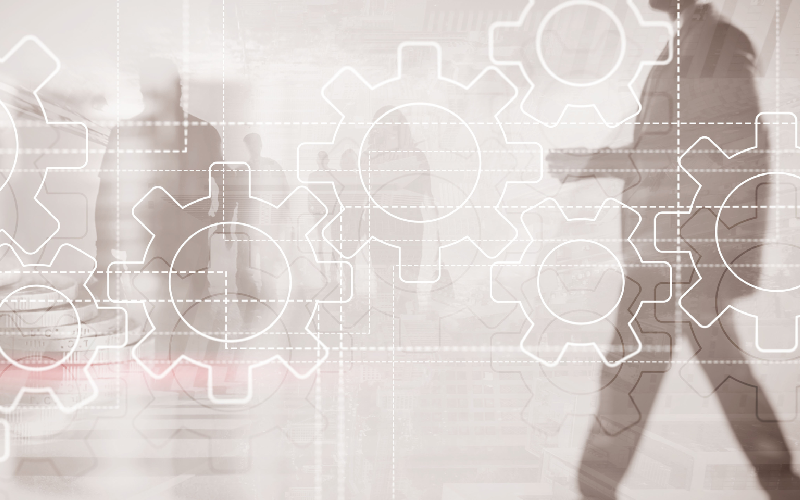 What Is the Intergovernmental Negotiating Body (INB) Doing?
At a special session of the World Health Assembly, which took place in December 2021, the WHO's Member States decided to establish an Intergovernmental Negotiating Body (INB), representing all regions of the world. The INB is responsible for drafting and negotiating a convention, agreement, or other international instrument under the Constitution of the WHO to strengthen pandemic prevention, preparedness and response (referred to as the WHO CA+).
In July 2022, during the second meeting of the INB, it was agreed that the WHO CA+ should contain both legally binding and non-legally binding elements. Also, the INB identified that Article 19 of the WHO Constitution is the comprehensive provision under which the instrument should be adopted.
In December 2022, during the third meeting of the INB, the Conceptual Zero Draft (CZD) of the WHO CA+, including its structure, was considered. Moreover, the way forward for the INB negotiation process, including development of a Zero Draft of the instrument was discussed. The INB agreed to develop the zero draft to start negotiations at the fourth INB meeting in February 2023.