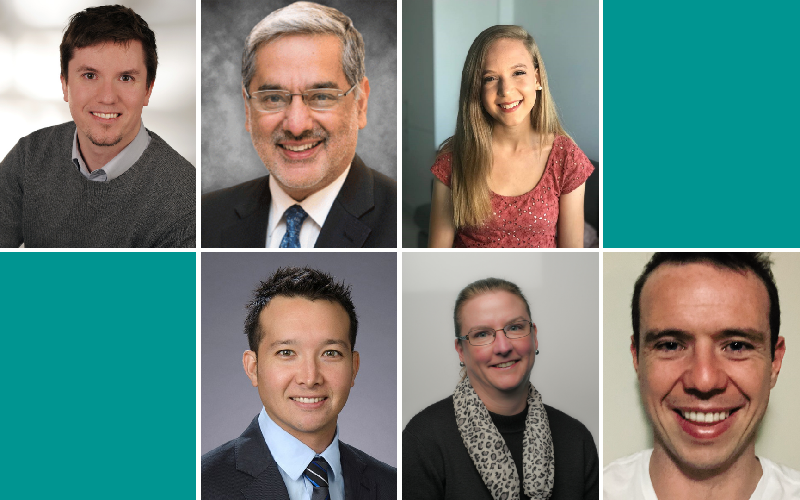 WFPHA Working Groups: Welcoming New Chairs/Co-chairs and Thanking Outgoing Chairs
At WFPHA, our mission is to protect people, prevent diseases, and promote health and wellbeing. Our 10 diverse Working Groups help us achieve our mission through advocacy, collaborative work, and support. We are constantly overwhelmed by the efforts they put forth to uphold our mission and reach our universal goals.
Recently, we have had to say goodbye to two of our valued working group chairs, Prof. Raman Bedi (Oral Health) and Dr. Florian Stigler (Tobacco Control) as they take on their next venture. They have served us exceptionally well over the years, and we would like to thank them for their contributions within the WFPHA. They committed their time supporting WFPHA working groups and provided assisting through collective work and implementation. We appreciate their efforts and wish them a fruitful journey ahead.
As we say goodbye to some of our previous working group chairs, we also would like to give a warm welcome to those who have just joined: Hannah Marcus (Environmental Health), John Gannon (Tobacco Control), Leanne Coombe (Public Health Professionals' Education and Training), and Timothy Mackey (Global Health Equity and Digital Technology).
We are excited to see the difference our new working group chairs/co-chairs will contribute to in global health. We hope this experience brings jubilation and achievement to both them and us!