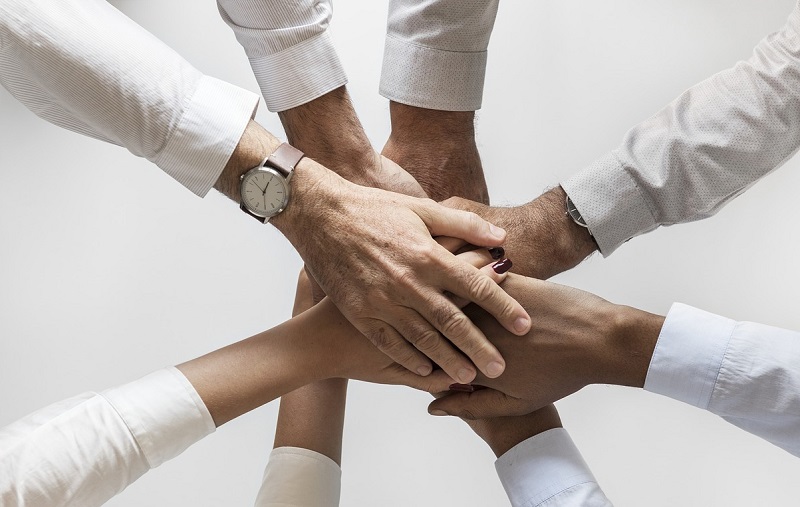 WFPHA Supports the Proposal for the Temporary Suspension of Intellectual Property Rights for Necessary Products to Address the COVID-19 Pandemic!
The World Federation of Public Health Associations (WFPHA) has sent an open letter to the World Trade Organization (WTO), the World Health Organization (WHO), the World Intellectual Property Organization (WIPO) and the Secretary-General of the United Nations (SG-UN) to support the proposal for the temporary suspension of Intellectual Property Rights for necessary products to address the COVID-19 pandemic.
On December 9, a session of the TRIPS Council of the WTO will be held. The main discussion issue will be the proposal submitted by South Africa and India and co-sponsored by Kenya and Eswatini (formerly Swaziland) to adopt a "waiver", a temporary suspension of intellectual property rights of applicable knowledge to combat the COVID-19 pandemic. Such a waiver would be subject to the protections available through patents, copyrights, undisclosed information projection, integrated circuits and enforcement, as provided in WTO agreements for exceptional situations such as the COVID-19 public health pandemic.
The proposal seeks to resolve the restrictions by low, lower-middle, and higher-middle income countries (as defined by The World Bank) to have timely affordable access under competitive market conditions to COVID-19 diagnostic kits, medical devices such as respirators and particularly vaccines and medicines to combat the virus. A pandemic cannot be resolved in a small number of countries.
The widest possible access internationally is required to bring the COVID-19 pandemic to an end.