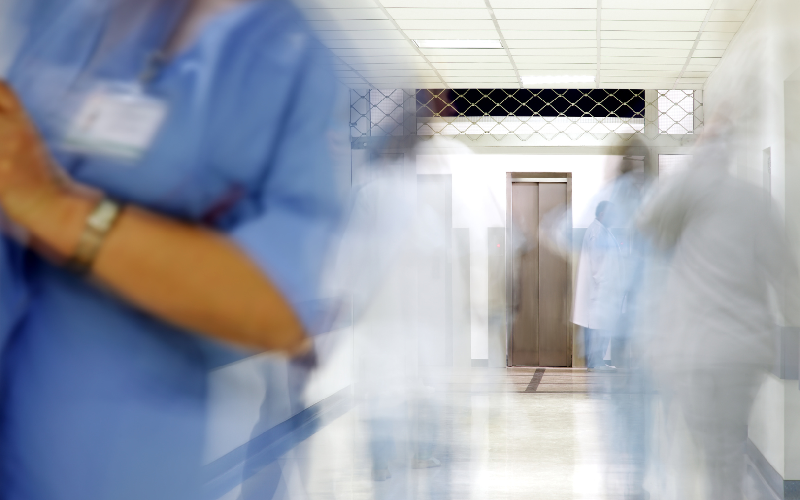 WFPHA Supports the International Hospital Federation Statement on Sustainability
On November 8, 2022, the General Assembly of the International Hospital Federation approved a statement that focuses on the role of hospitals and healthcare organizations in addressing sustainability challenges.
The statement calls upon all hospital and health system leaders to incorporate every effort to decarbonize and build climate resilience into their decisions, strategic and operational plans.
The WFPHA has endorsed this statement to join forces to generate positive impacts for the generations to come.