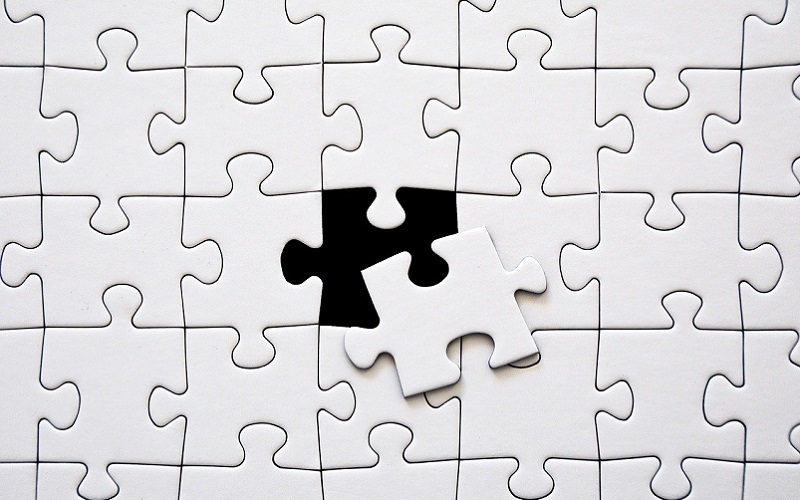 WFPHA Requests Reconsideration of the Plan to Close the Andalusian School of Public Health
Once again, WFPHA wrote a letter to ask for reconsideration regarding the bill proposing the dissolution of the Andalusian School of Public Health (ASPH). The WFPHA initially put forward this request to the Parliament of Andalusia exactly one year ago.
On an international scale, the ASPH has immense prestige, with particular influence in Latin America. As a collaborating centre of the World Health Organization, the ASPH is clearly valued by the broader public health community.
WFPHA believes that this highly distinguished institution must remain autonomous to help promote the health of the Andalusian people and to advance the practice of public health.