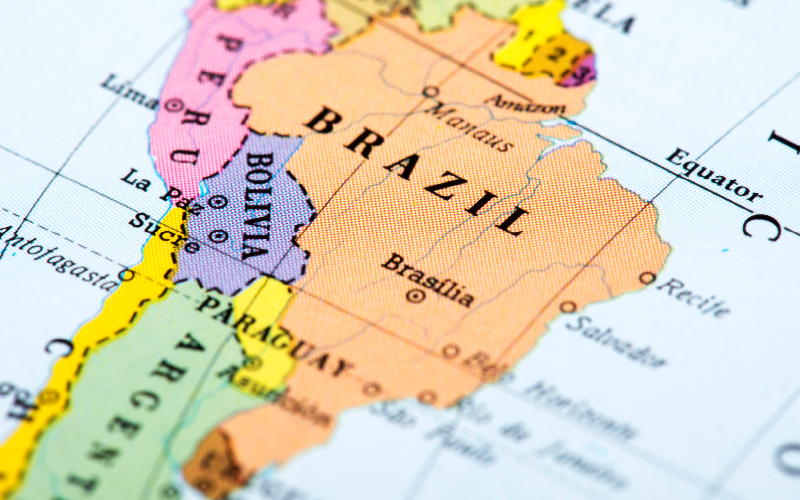 WFPHA Condemns Attacks on Democracy in Brazil
On January 8, 2023, a week after Lula da Silva's inauguration as the new president of Brazil, thousands of supporters of former president Jair Bolsonaro invaded the country's National Congress, the Presidential Palace and the Federal Supreme Court in the capital Brasília. Bolsonaro's supporters are refusing to accept that he lost the election and asking for military intervention with Lula's removal.
As it represents an attempt to incite the Armed Forces to lead the installation of a new dictatorship in Brazil, in total disregard of democratic principles, the WFPHA condemns this outrageous attack on government buildings in Brazil and declares its full support for the Brazilian public health community and Brazilian democrats in their fight for respect for democracy.