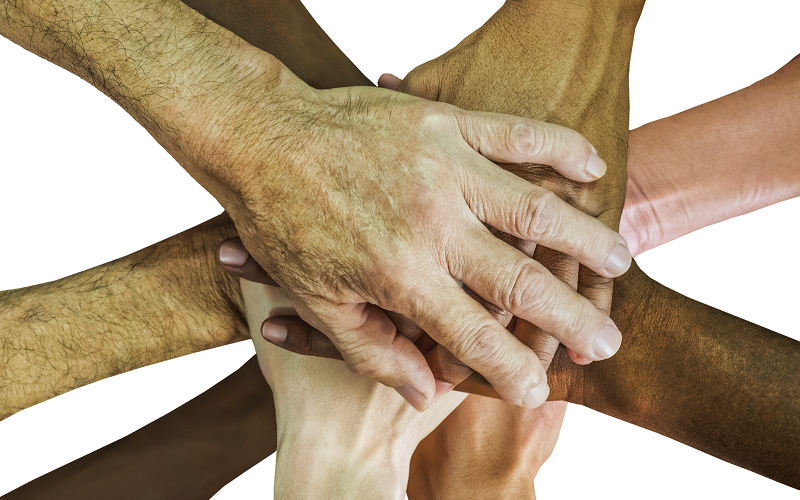 WFPHA at WHA74: The Constituency Call on WHA for Better Co-ordination for Action on COVID-19
The 74th session of the World Health Assembly (WHA) takes place on 24 May to 1 June 2021.
The World Federation of Public Health Associations (WFPHA) attends today Committee A session with a strong constituency statement for better co-ordination for action on COVID-19.
This constituency consisting of major international federations of global health, primary care, and social work professionals supports the WHO in its call on its member states to work together on the co-design and co-production of coordinated strategies to control the pandemic.