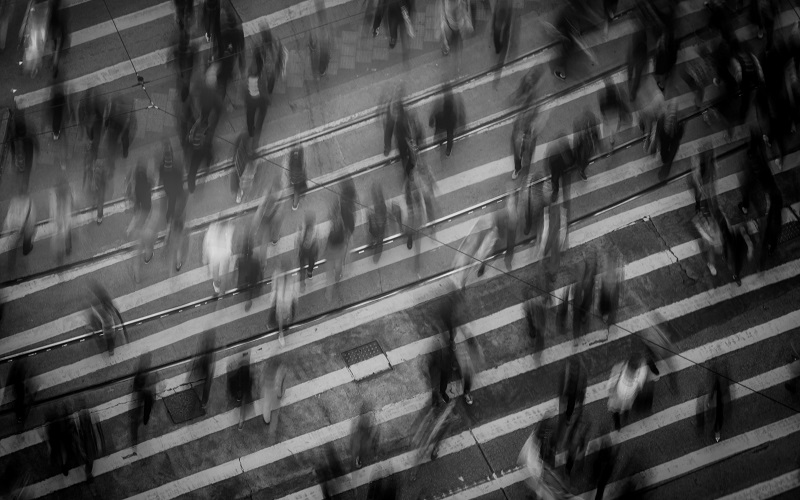 WFPHA at EB150: A Constituency Call
The 150th session of the World Health Organisation (WHO) Executive Board takes place on 24 – 29 January 2022.
The World Federation of Public Health Associations (WFPHA) attends this session with a strong statement calling on WHO and its member states to take action to:
Ensure equitable access to vaccines against COVID-19.
Adopt a Pandemic Treaty that improves global preparedness and response to health emergencies.
Recognize that COVID-19 is more than a pandemic and is best characterised as a syndemic, i.e, a synergy of COVID-19 and other diseases with economic, political, and environmental macro-processes.
This constituency call is submitted by several non-governmental organizations (NGOs) in official relations with WHO and supported by NGOs not in official relations with WHO.