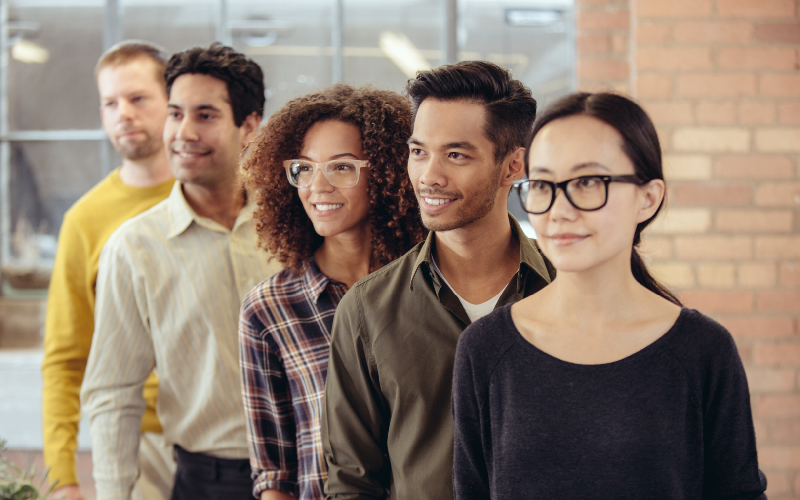 The World Federation of Public Health Associations is currently looking for a Communication Officer (30%) for the International Office in Geneva, Switzerland.
The WFPHA is an international, non-profit, nongovernmental organization composed of over 130 associations member, mostly multidisciplinary national public health associations, and representing around 5 million public health professionals worldwide. WFPHA is accredited as an NGO in official relations with the World Health Organization (WHO). The Federation is also accredited to the United Nations Environment Programme (UNEP), holds consultation status with the United Nations Economic and Social Council (ECOSOC), and holds observer status with Codex Alimentarius of the Food and Agriculture Organization of the United Nations.
The Communications Officer (30%) will be responsible for developing, leading, and implementing the scientific communication strategy for the World Congress on Public Health.
Key Responsibilities
Writing and editing of original content (letters, articles, statements, press releases, newsletters, etc.) in the area of global public health.
Providing content for different platforms (website and social media).
Producing visual content for social media.
Executing external digital communications (website, social media, email/text campaigns, Google AdWords, etc.).
Liaising and coordinating with stakeholders.
Maintaining a database of media organizations and contacts within them.
Qualification and Experience
University degree in Communications, Journalism, International Relations or similar.
Strong knowledge of and experience with global public health.
4+ years prior experience in communication & press work, as well as social media. Previous experience in managing events' communication would be an asset.
Previous experience with congress communication would be an asset.
Excellent command of English; further languages would be an asset.
Excellent writing and editing skills.
Knowledge and experience using the Adobe Creative apps including Photoshop, InDesign, Acrobat, Premiere Elements, and other graphic design software.
Knowledge and experience in producing and posting multimedia content for the web and social media.
Knowledge of MS Office.
Comfortable with new technologies.
Eager to work within a multicultural and international environment.
A good team player with a "can-do" attitude.
Good at multi-tasking and working with strict deadlines.
Location
In-person or remote with one-week full time in Rome, Italy, in May 2023.
Period
Starts as soon as possible for 12 months.
Application Deadline
15 May 2022 (Midnight, CEST)
How to Apply
If you are interested in applying for the position, please send your CV and motivation letter to Dr Marta Lomazzi: marta.lomazzi@wfpha.org