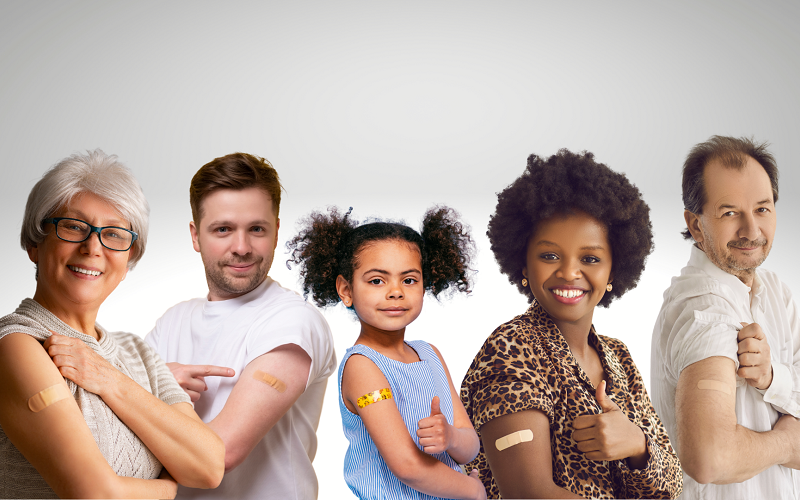 Value-based Vaccination Webinar
Value-Based Healthcare (VBHC) offers a new value(s)-based immunization approach for sustainable and resilient healthcare systems. Exploring the full value of vaccinations could allow better evaluation of health-related and care-related productivity gains, community externalities and impact on social responsibility and cohesion.
On June 30 at 10:30 – 12:00 (CEST), this webinar brought together experts from different fields to discuss the evidence on the full value of vaccinations. Furthermore, this event discussed how to promote the research on the topic and effective policy at supranational, regional, and national levels, to elevate the discourse on value-based decision-making in vaccinations.
This webinar is available to view by clicking on the link below.