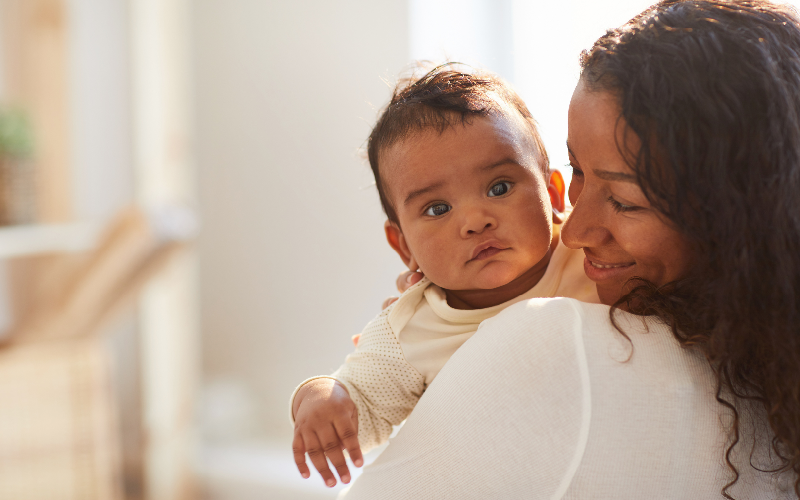 Translating the Essential Public Health Functions into Public Health Curricula
On October 26, 2023, at 13:00 (CEST), the WFPHA held a webinar that provided an overview of the work the WFPHA's Public Health Professionals' Education and Training Working Group has been undertaking in collaboration with the World Health Organization (WHO) and other key partners on the Public Health and Emergency Workforce Roadmap.
During this webinar, esteemed global speakers outlined how the WHO Essential Public Health Functions (EPHF) have been unified and unpacked as part of the Roadmap project, how the revised EPHF have been used to inform a competency and outcomes framework towards the delivery of the EPHFs, and mechanisms intended to support incorporating the EPHF into curricula to train the future public health and emergency workforce.
This webinar is available to view by clicking on the link below.