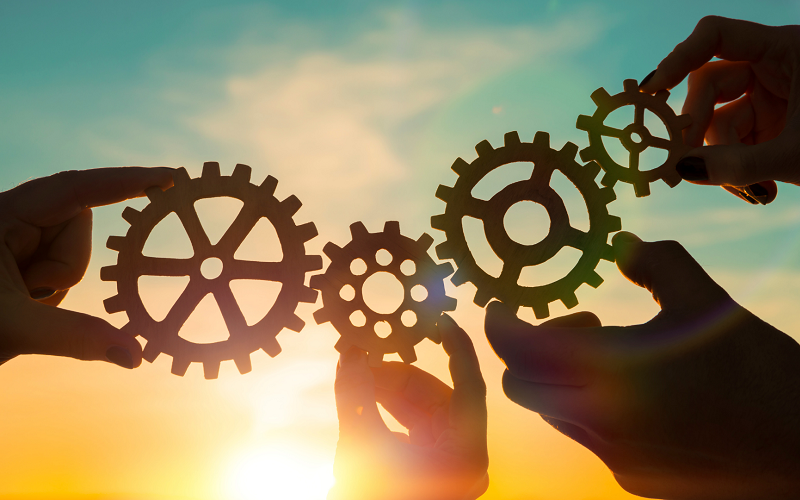 Together We Can Overcome the COVID-19 Pandemic: Letters to G7 & G20
The COVID-19 pandemic is a global public health issue requiring a global solution with regional, national and local applicability. The extreme COVID-19 fatigue and uncertainty experienced by populations worldwide urgently requires both short-term and long-term practical solutions.
In countries that have been more successful in containing COVID-19, health and social professionals have been in leading roles formulating evidence-informed recommendations on the basis of best practice, and supporting societal engagement.
Therefore, the Coalition of Global Health, Primary Care and Social Work Professionals has sent an open letter to the Presidents of the 2021 G7 and G20 Summits to call on the G7 and G20 Summits to engage with the representatives of the Coalition to work directly on the co-design and co-production of local, national, regional and international strategies to effectively combat the COVID-19 global pandemic.
Together we can overcome the COVID-19 pandemic.