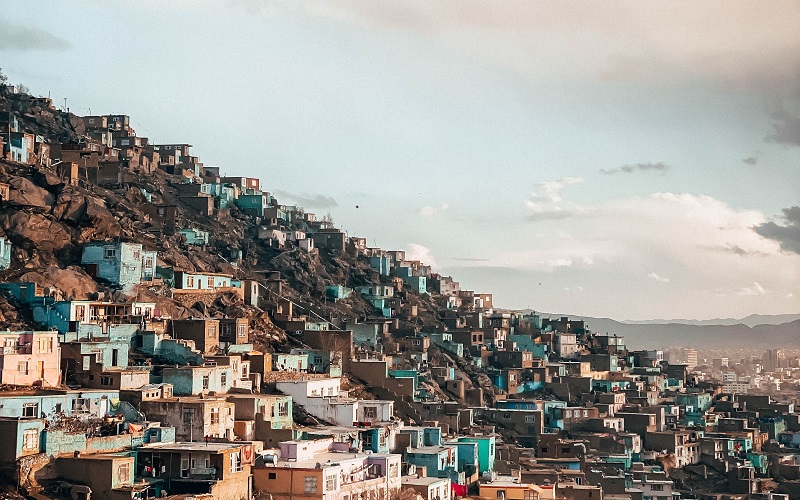 The Winners & the Losers in COVID-19 Immunization
COVID-19 has exposed vulnerabilities in our society. To fight the virus, the global public health workforce must advocate for vulnerable communities who are disproportionately harmed in this crisis.
WFPHA is excited to use the opportunity of the European Public Health Week 2021 to join forces for healthier populations and discuss The Winners & the Losers of COVID-19 Immunization.
On Friday 21 May, 2021 at 13:00 – 14:00 (CEST), join Marta Lomazzi, Michael Moore, Walter Ricciardi, Sheila Tlou, and Claude D. Betts, as they unpack how to ensure that the vaccines reach all people who need them.
This event will be live-streamed on our Facebook page here.
This event is supported by WFPHA and our International Immunisation Policy Taskforce.