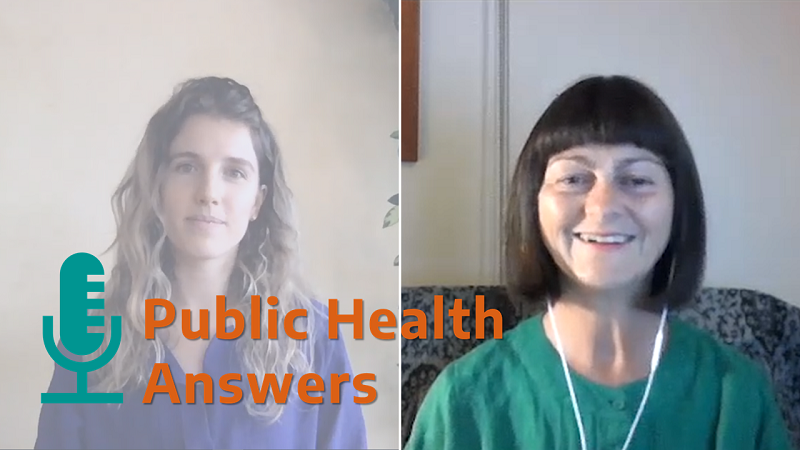 Public Health Answers: How Has the COVID-19 Pandemic Impacted Health Inequities?
Health inequities have always been a challenge to society. To get a deeper understanding on how the current pandemic has affected health inequities, we talk to Sharon Friel, Professor of Health Equity and the Director of the Menzies Center for Health Governance at the School of Regulation and Global Governance, Australian National University.
Click on the link below to watch the video on our YouTube. Let us know what you think and what questions you would like to ask public health experts. Share your thoughts and questions in the comments below the video.