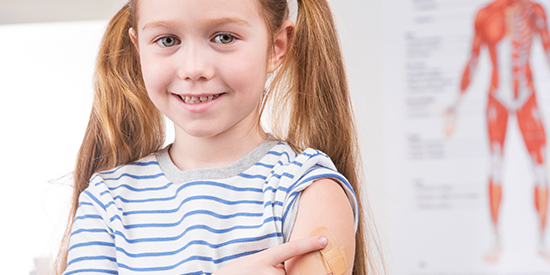 Producing a Safe and Effective Vaccine: Align Public Health Needs with Economic & Social Development Objectives
The development of a safe and effective vaccine for COVID-19 is a key step to control the pandemic. The challenges and efforts needed to rapidly develop, evaluate and produce this vaccine at global scale are huge. This is true for all vaccines. Aligning vaccine development with public health needs, economic and social development objectives is not an easy task.
During this webinar, Prof. Ian Frazer AC, co-inventor of the technology enabling the vaccine against human papillomavirus (HPV), discussed the challenges and leverages to develop a safe and effective vaccine from the need to production.
The event was followed by a panel discussion with Prof. Walter Ricciardi, President of WFPHA, Dr. Jane Barratt, Secretary General of The International Federation on Ageing (IFA), and Dr. Malabika Sarker, Heroine of Health 2018, focusing on advocacy efforts and political approaches to guarantee coordinated efforts to make sure that all countries have access to safe and effective vaccines with equitable conditions.
This webinar is available to view by clicking on the link below.
This event is supported by WFPHA, University of Geneva, and Pfizer.