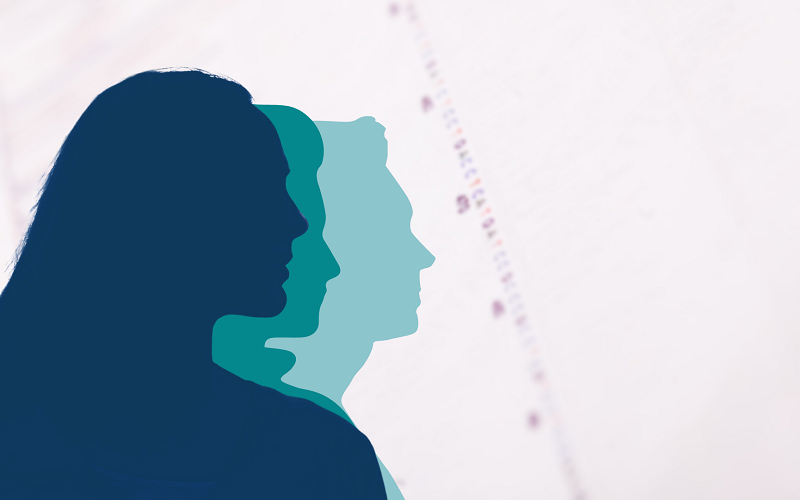 Personalized Medicine Roadmap: Paving the Way to Realizing Its Full Potential
Personalized Medicine has enormous potential to improve diagnosis, treatment, and prevention. Turning Personalized Medicine into an opportunity for citizens and patients requires the commitment of international stakeholders to define common approaches, standards, and priorities for research and development. The European Union and China are world leaders in the field of Personalized Medicine.
Integrating China in the International Consortium for Personalized Medicine (IC2PerMed) project has developed a roadmap and identified facilitators and barriers for cooperation between Europe and China, creating common ground for a wider implementation of Personalized Medicine.
On October 11, 2022, at 10:00 (CEST), international experts discussed the best approaches to facilitate international collaboration and sharing of best practices paving the way for realizing Personalized Medicine's full potential.
This webinar is available to view by clicking on the link below.