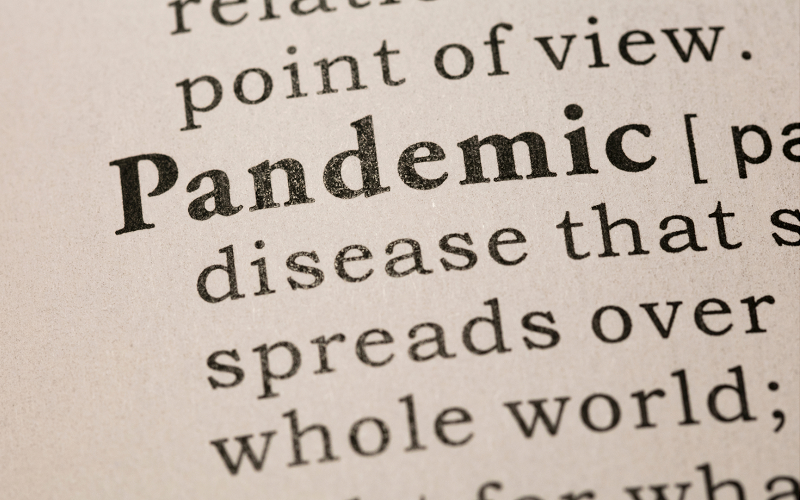 Pandemic Treaty: A Public Health View
The World Health Assembly (WHA) will meet in a special session from 29 November – 1 December 2021 to consider the benefits of developing a World Health Organisation (WHO) convention, agreement or another international instrument on pandemic preparedness and response.
As countries are preparing for discussions at the special session, the Global Health Centre (GHC) at the Graduate Institute of International and Development Studies in Geneva offers to support governments and other actors with knowledge and evidence in the process. This is part of a broader project exploring options and benefits of a pandemic treaty, which includes also, inter alia, a series of policy papers by lead experts, dialogue with diplomats, policymakers, and stakeholders.
Against this backdrop, the WFPHA and the GHC called for a meeting for WFPHA members and all allied partners on options and benefits of a pandemic treaty. The meeting took place in a virtual format on 20 October 2021.
The meeting was comprised of two sections: An introductory presentation on key global and public health/role of civil society aspects of the subject matter by the GHC and the WFPHA, followed by a Q&A session. The second section was an informal exchange and discussion between participants under the Chatham House rule. The knowledge gained, and the informal dialogues convened can contribute to WFPHA's members and partners' cooperation with governmental and non-state actors on the subject matter and may lead to a follow-up statement.
During the meeting, a Guide on key aspects and frequently asked questions on a pandemic treaty developed at the GHC was made available to the registered participants.