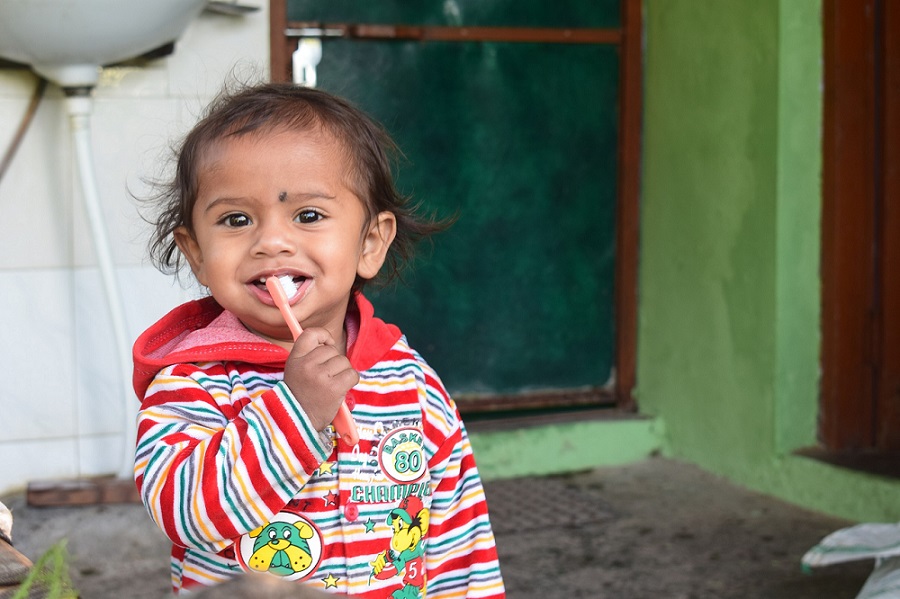 Oral Health for Children: A Human Right
Every child should have good oral health as a basic human right. The World Federation of Public Health Associations (WFPHA) has produced 1 webinar to pinpoint:
The global challenge of child oral health
Why is oral health a human right?
In practical terms what does this mean in everyday life?
This webinar is available to view by clicking on the link below.
This event is sponsored by WFPHA, Global Child Dental Fund, Colgate, and University of Geneva.
Speakers:
Prof Raman Bedi – WFPHA's Oral Health Working Group, Chairman of Global Child Dental Fund.
Prof Bettina Borisch – WFPHA's CEO.