Open Letter to The United Nations:
Call for The Establishment of a Multi-sector "Global Health Equity Task Force" to Confront The Impact of COVID-19 Pandemic
Global Health Inquity is a fact. The present crisis renders visible these inequities. The World Federation of Public Health Associations (WFPHA) has signed an open letter to the United Nations proposing that the UN Secretary General provide the necessary support to the World Health Organization (WHO), by creating a multi-sector "Global Health Equity Task Force" to confront the impact of the COVID-19 pandemic in its full health, socio-demographic and economic dimensions.
As the unique international non-governmental body representing the interests of the global public health community through national and regional public health associations and associated organizations, WFPHA is concerned about the impact of the COVID-19 pandemic among already vulnerable and marginalized populations worldwide. Disadvantaged and marginalized populations are more at risk to become infected. When infected, marginalized people are more likely to evolve to severe cases as they suffer disproportionately higher rates of chronic diseases, obesity and malnutrition.
The "Global Health Equity Task Force", housed within WHO, would be charged with taking the necessary steps to exert needed global leadership for a comprehensive, equity-focused response to the pandemic, guided by the ethical principles of justice, beneficence and nonmaleficence and the Universal Declaration of Human Rights. It would encourage international cooperation towards fair allocation of resources to all countries according to need.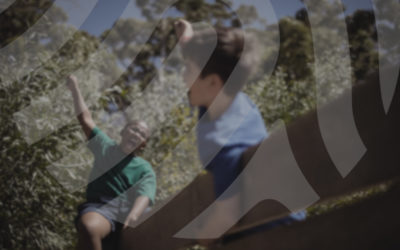 2019-2020 Annual report is now available!Here you'll learn about our major initiatives from the...