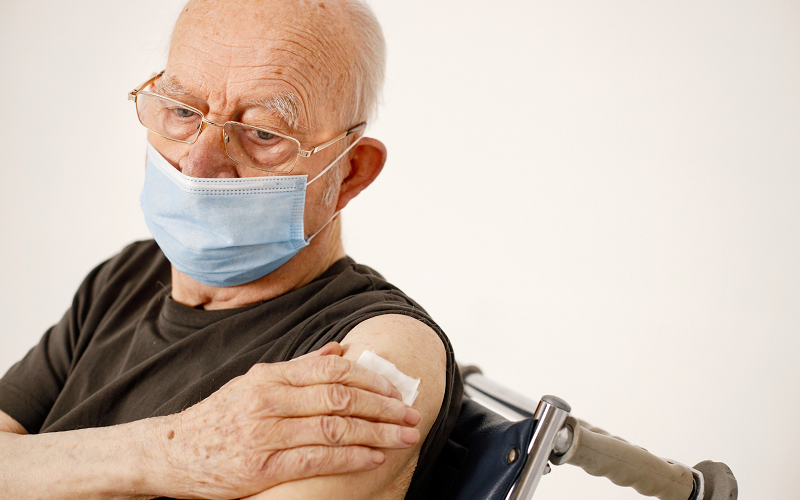 Older Adults' Vaccination: Why Is Vaccination Even More Crucial for the Most Vulnerable Subgroups?
Protecting our communities, and particularly our elderly, through effective vaccination is of utmost importance to guarantee the best health and well-being all along the lifespan. Vaccination is even more crucial for the most vulnerable among older adults. For example, refugees, Indigenous, women, people with disabilities and those with chronic conditions are at higher risks of getting sick from vaccine preventable diseases and are also more likely to experience major complications.
On June 14, 2022, at 13:00 (CEST), key opinion leaders from across the globe including New Zealand, India, Bangladesh, and Switzerland will discuss concrete steps to implement effective vaccination for the most vulnerable subgroups of older populations. Exploring this aspect of the social determinants of health will provide interesting insights to the most effective way to improve the health of older populations within vulnerable groups.
Participation in this webinar is free. Save your spot by clicking on the link below.