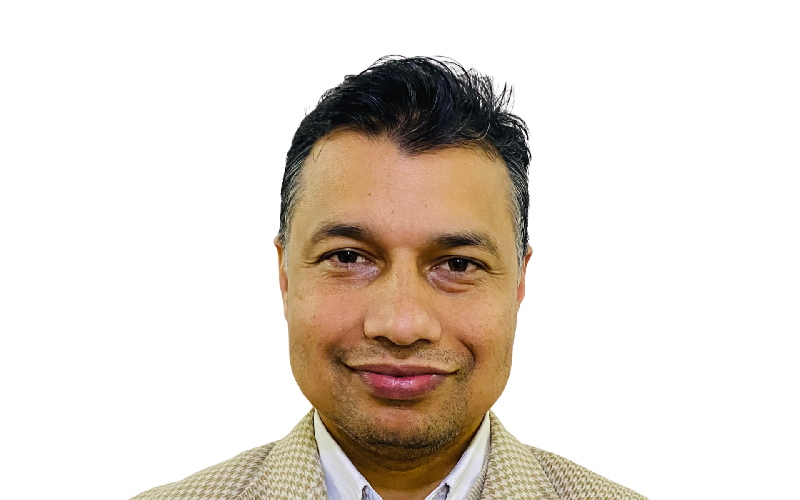 Meet Our New Governing Council Member, Basant Adhikari
On October 13, 2022, during the Special General Assembly of the World Federation of Public Health Associations, member organizations have elected Basant Adhikari as new member of our Governing Council (GC). He represents the South East Asia region on the GC.
Basant is the President of the Nepal Public Health Association. He is a public health professional working in the Ministry of Health in the capacity of Senior Public Health Administrator managing public health interventions at the provincial level. He has completed a Master of Public Health and a Master of Public Administration.