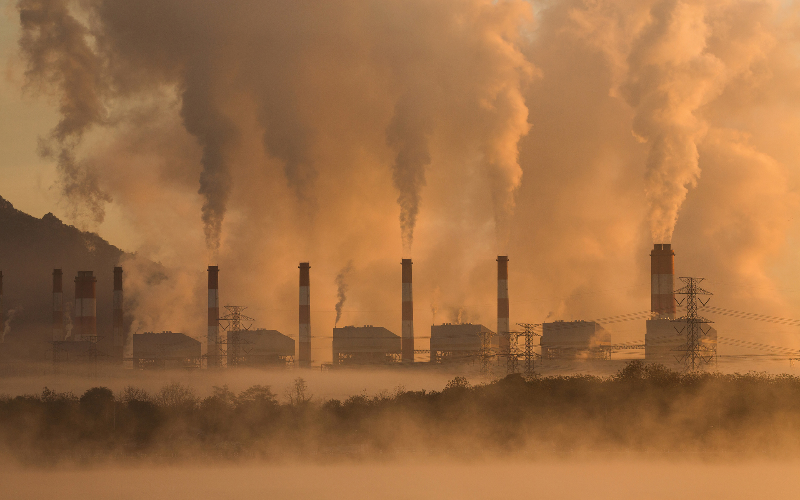 Letter to Prime Minister of Australia and Ministers for Climate Change and Energy, Health and Aged Care, and the Environment and Water
The WFPHA is a signatory to the Health Professionals Call for Fossil Fuel Non-Proliferation Treaty to protect the lives of current and future generations.
This Call has been signed by the World Health Organization (WHO), the Dalai Lama and over 100 other Nobel Laureates, and more than 230 legislators in 63 countries.
Non-Proliferation of fossil fuels has global support. Australia's past track record on Climate Change action has not been well received. The World and health leaders greeted the Australian 2022 Federal Election result as a signal of Australia's welcome re-entry into the climate struggle. As the second largest exporter of coal and gas, the actions of the Australian Government have a significant impact on the health of the world's population. Opening new coal or gas extraction sites runs contrary to the good progress made elsewhere and undisputedly drives climate change's destruction of lives, health and happiness.
The Fossil Fuel Non-Proliferation Treaty is further supported by the United Nations General Assembly, which on July 28th this year, voted unanimously to adopt a resolution declaring access to a clean, healthy and sustainable environment a universal human right.
In light of this global push to protect population health by adopting this important Non-Proliferation Treaty, moves to expand Australia's fossil fuel extraction sources by the Australian Labor Government will inevitably attract global attention.
Countries most vulnerable to the effects of climate change, and the global citizenry will be extremely disappointed to learn that their hopes for an enlightened climate sensitive Australia were based only on campaign rhetoric. The WFPHA sent a letter to Prime Minister of Australia and Ministers for Climate Change and Energy, Health and Aged Care, and the Environment and Water to respectfully urge the Government of Australia to review this treaty, heed our call, and commit to the Treaty of Non-Proliferation of Fossil Fuels.
The current state of the global climate is exerting far reaching damage to global health, and we know this trend is accelerating. At a time when the Intergovernmental Panel on Climate Change calls for a reduction in emissions to prevent a global catastrophe, the WFPHA urges the Australian Federal Government to reconsider its decision to allow new coal or gas projects to proceed. When all of the health, economic, and environmental effects are taken into account, this decision will have grave consequences for the future of Australia, and the world.