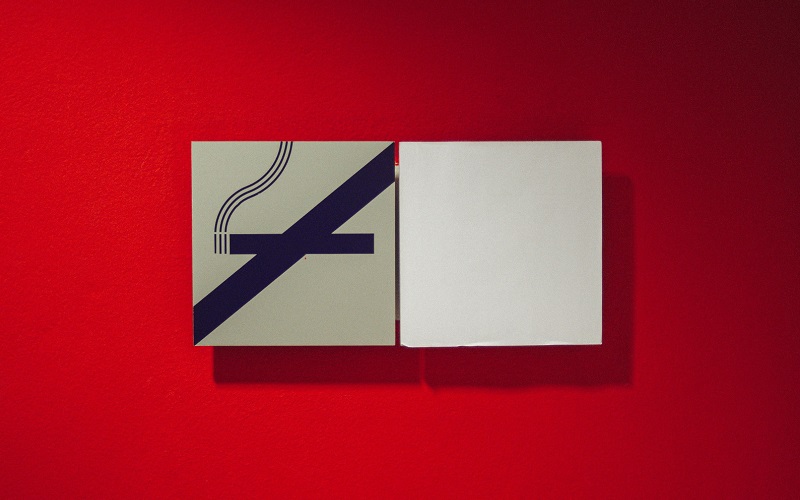 Letter to President of the Government of Spain
Spain was among the most progressive nations in the world in 2010 with the passage of Law 42/2010, which banned smoking in all enclosed public locations, including hospitality venues. It was in accordance with the World Health Organization Framework Convention on Tobacco Control (WHO FCTC).
The WFPHA understands that the Government of Spain has prepared an advanced Comprehensive Smoking Prevention Plan, which is great news. However, Spanish public health professionals and their associations are disappointed to see the initiative stalled.
The policies that the Government of Spain has designed and, as far as the WFPHA knows, are ready to be launched, are the most sensible public health policies that can be implemented. With Spain holding the presidency of the European Union next year, is an opportunity to lead progress in such an important area of European health policy.
The WFPHA sends a letter to Mr. Pedro Sánchez Pérez-Castejón, President of the Government of Spain, to express its full support for tobacco prevention measures.