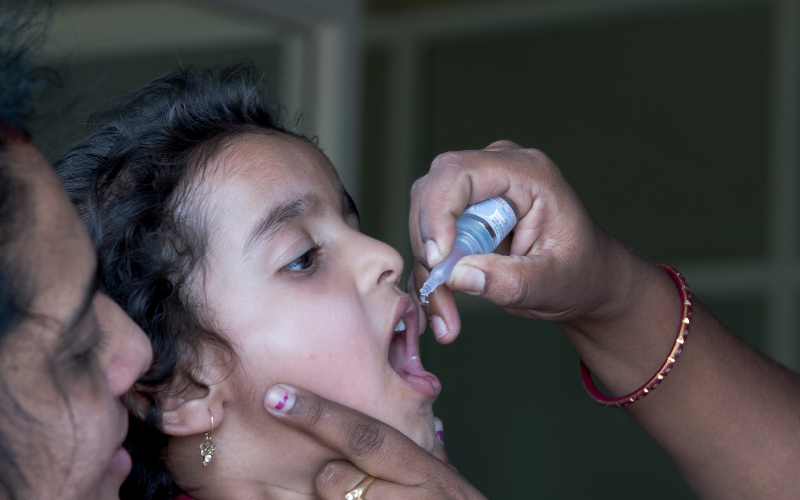 Largest Continued Backslide in Vaccinations in 3 Decades
On 15 July 2022, the World Health Organization (WHO) and the United Nations International Children's Emergency Fund (UNICEF) published new data showing the largest sustained decline in childhood vaccinations in approximately 30 years.
The decline is due to multiple factors including conflict, under-investment in national immunization programs, misinformation, and COVID-19.
"This is a red alert for child health. We are witnessing the largest sustained drop in childhood immunization in a generation. The consequences will be measured in lives," said Catherine Russell, UNICEF Executive Director.
"Planning and tackling COVID-19 should also go hand-in-hand with vaccinating for killer diseases like measles, pneumonia and diarrhea," said Dr Tedros Adhanom Ghebreyesus, WHO Director-General. "It's not a question of either/or, it's possible to do both".
WHO and UNICEF are working with Gavi, the Vaccine Alliance and other partners to deliver the global Immunization Agenda 2030 (IA2030). The IA2030 partners call on governments and relevant actors to take several actions including intensifying efforts for catch-up vaccination, implementing strategies to build trust in vaccines and immunization, ensuring political commitment from national governments to strengthen and sustain immunization, and many more.