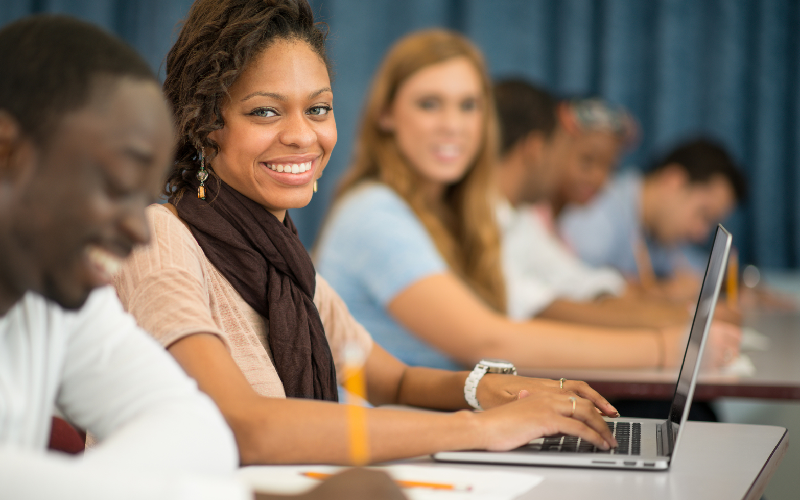 Internship Opportunity with WFPHA
The World Federation of Public Health Associations (WFPHA) is currently looking for 2 interns.
WFPHA offers a unique environment for an internship for students in international health and development. Interns are given substantial responsibility for performing activities such as researching and writing articles, establishing contact with health and development NGOs around the world, planning international conferences, and fundraising. Each internship is structured to suit the needs and interests of the intern, such as working on an individual research assignment, as well as the requirements of WFPHA.
During the course of the internship, interns will further develop their writing and research skills and become more familiar with the key issues and actors in international health and development. They will have extensive networking opportunities as WFPHA is an international NGO in official relations with WHO, and has extensive contacts with other organizations worldwide.
Qualification and Experience
Master student or graduate degree in the area of International Relations or health-related faculties.
Knowledge of MS Office and Adobe.
Excellent command of English and French.
Good writing skills.
Eager to work within a multicultural and international environment.
A good team player with a "can-do" attitude.
Good at multi-tasking and working with strict deadlines.
Modality
The intern will work fully remotely.
Compensation
The internship is unpaid but is intended to serve as a career-building opportunity for an early-career academic.
The organization does not cover re-location expenses and does not sponsor international student visas.
Period
Starts as soon as possible for a minimum of 3 months. The internship may be part-time or full-time.
Application Deadline
August 25, 2023
How to Apply
If you are interested in applying for the internship, please send your CV to Razieh Azari: Razieh.azari@wfpha.org