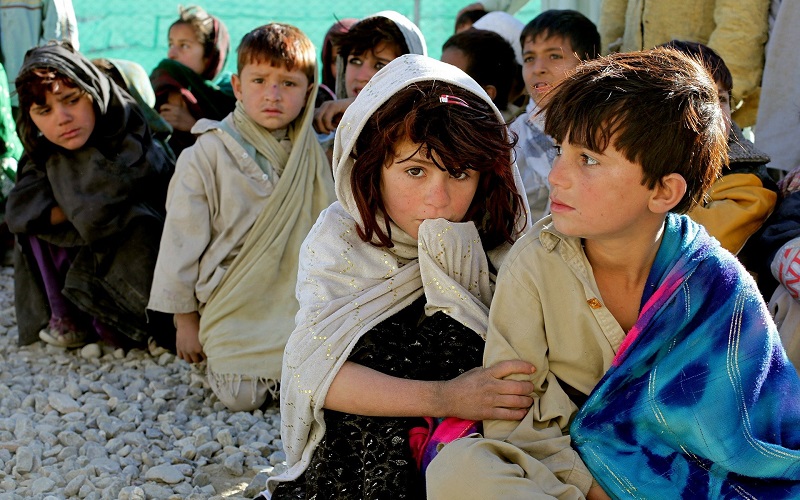 In Solidarity with Afghanistan
Afghanistan is suffering a double burden of disease because communicable diseases are widely prevalent throughout the country and non-communicable diseases are also on the rise. Considering the recent changes in Afghanistan and the COVID-19 pandemic, the World Federation of Public Health Associations (WFPHA) is extremely concerned by the rising level of violence and risk over the last several years.
We urge the Afghan Government, the international community, and all world leaders to act collectively and decisively to enhance investment in the health sector and implement a coordinated action plan to improve the health of the people and to protect their lives and rights.