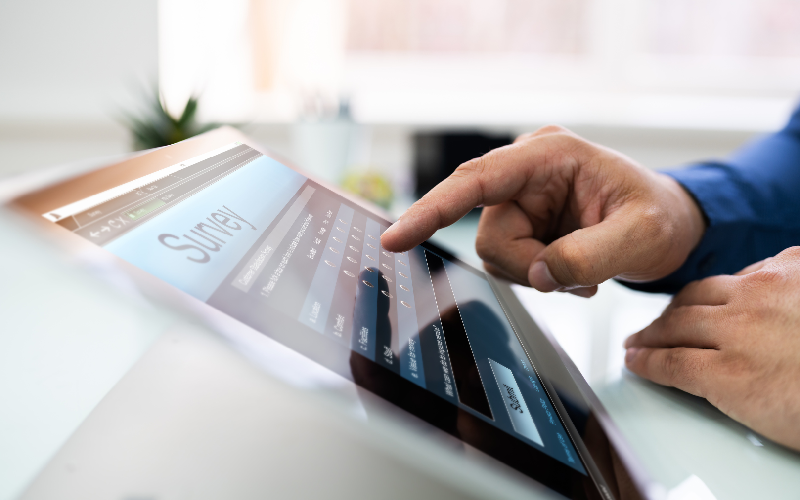 Has the Pandemic Had an Impact on Your Attitude Toward Vaccination?
The WFPHA is starting a project to analyse if and how the COVID-19 pandemic has impacted healthcare and public health workers' sentiment towards vaccination. In particular, the WFPHA seeks to understand any sentiment changes concerning the COVID-19 and seasonal flu vaccinations.
The WFPHA invites all health professionals to fill out a short 10-minute survey and share your opinion with us, including but not limited to public health professionals, physicians, nurses, dentists, midwifes, pharmacists, social and community health workers working in any setting from hospital to academia, at the Ministry of Health or with communities, etc.
The WFPHA is conducting this study across multiple countries including Australia, Brazil, Canada, China, France, Germany, India, Italy, New Zealand, Spain, the UK, and USA . If you are from these countries, please share your thoughts with us by clicking on the correct link below!
Deadline January 31, 2023.