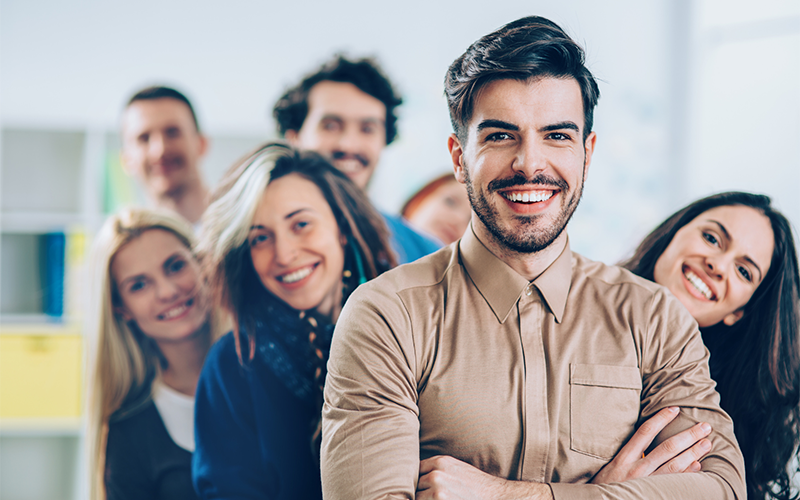 GPHW2023: Young WFPHA: A Call to Action for the Future Leaders in Public Health
Theme: Preparing Public Health Professionals & Associations for the New Challenges
Date and Time: 03 April 2023 | 11:00 – 12:30 (CEST)
Event Description: The Young WFPHA (World Federation of Public Health Associations) is a network that unites early-career public health professionals and students. Its primary objective is to promote collaboration, networking, and leadership development among students and young professionals in the public health field. The mission of the network is to provide a platform for discussion, support, and advocacy, enabling early-career public health professionals across the globe to share knowledge, experiences and opportunities. The vision is to empower and engage the next generation of public health leaders to create a healthier and more equitable world. This will be achieved by promoting various opportunities for training, research, mentoring programs, networking, skill-building, and facilitating the exchange of knowledge and best practices across regions and disciplines.
Young WFPHA recognizes the importance of young people's perspectives and voices in shaping public health policy at both the national and international levels. It seeks to represent and empower young people in decision-making processes and ensure that they have a say in the global public health discourse. In this regard, Young WFPHA has representation inside the WHO Youth Council (WHO YC), specifically attending to the Mental Health and NCDs Working group. The goal is to become an official member of the WHO YC within the next two years.
Following this presentation, representatives from several international associations in public health will be invited to participate in a roundtable discussion. This aims to encourage global collaboration and the dissemination of the network's guiding principles. Young WFPHA's aim is to bring together young people from different parts of the world, creating a global community that can collaborate, learn from each other, and take action to improve health outcomes for all. The network calls on all young professionals in public health to join in this mission.
Event Type: Panel Discussion & Round Table
Event Format: Virtual
Language(s): English
Organiser(s): WFPHA Students and Young Professionals Working Group
How to Attend In-person: N/A
How to Attend Virtually: Zoom
Registration: N/A