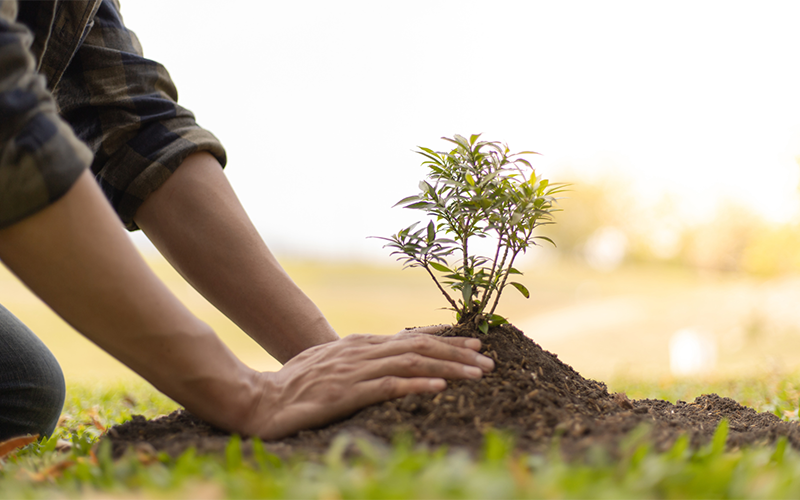 GPHW2023: One Tree at a Time!
Theme: Tackling the Climate Crisis
Date and Time: 04 April 2023 | 12:00 – 13:00 (CEST)
Event Description: On the 4th of April, Students' Day of the University of Belgrade, we will organize a community activity to raise awareness about climate change and health. In that regard, we will be planting a tree in front of the building of the Institute of Social Medicine, Faculty of Medicine, University of Belgrade. Students and teachers of the Center- School of Public Health and Health Management will be invited to attend. After planting the tree, interested students and teachers will gather at the Institute of Social Medicine to discuss climate health and plan new activities for the following period.
Event Type: Community Activity
Event Format: In-person
Language(s): Serbian
Organiser(s): School of Public Health and Health Management, Faculty of Medicine, University of Belgrade
How to Attend In-person: Dr Subotića 15, Belgrade, Serbia
How to Attend Virtually: N/A
Registration: N/A