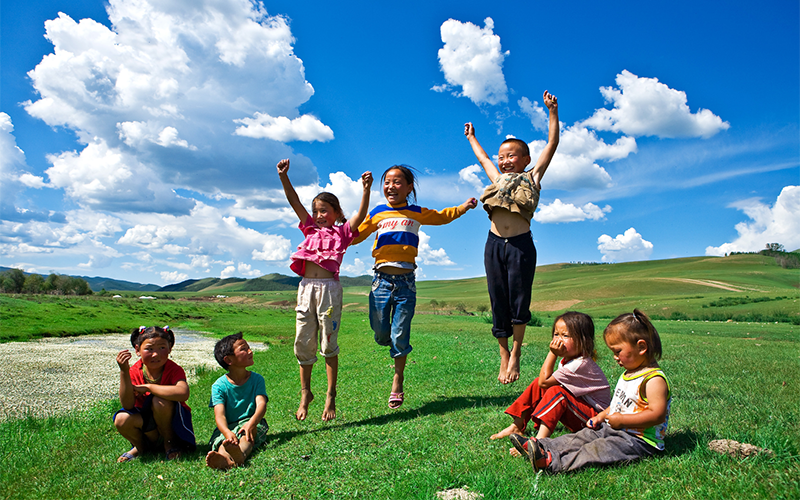 GPHW2023: Launching the Global Public Health Week in Mongolia
Theme: Preparing Public Health Professionals & Associations for the New Challenges
Date and Time: 03 April 2023 | 04:00 – 05:30 (CEST)
Event Description: Press Conference on Launching the Global Public Health Week in Mongolia under theme Building More Sustainable, Equitable and Resilient Health System will call at National Press Center, will be chaired by the Director of Public Health Department. MOH with participation of representatives of Mongolian National Human Rights Commission, Institute for Strategic Studies and others. The objectives are to raise awareness of general public on importance of public health, public health professionals and provide advocacy for decision and policy makers on needs for Building More Sustainable, Equitable and Resilient Health System. TV, radio, newspapers and internet sites journalists will make several interviews with conference organizers and the event information will be disseminate through social media channels. We expect the outcomes that the event information is reached to general public and policy makers, basic awareness on importance of public health and more sustainable, equitable and resilient health system building are raised. Afternoon of this day, webinar on Preparing Public Health Professionals and Associations for the New Challenges with participation of Mongolian National Health Science University, National Center for Health, Mongolian Public Health Professionals Association, and others. Their presentations will focus on how to adapt undergraduate, postgraduate education and training for public health professionals and health care managers to newly emerging context.
Event Type: Social Media Campaign
Event Format: In-person and Virtual
Language(s): Mongolian
Organiser(s):
How to Attend In-person: N/A
How to Attend Virtually: Livestream
Registration: On-site registration is available on the day of the event.