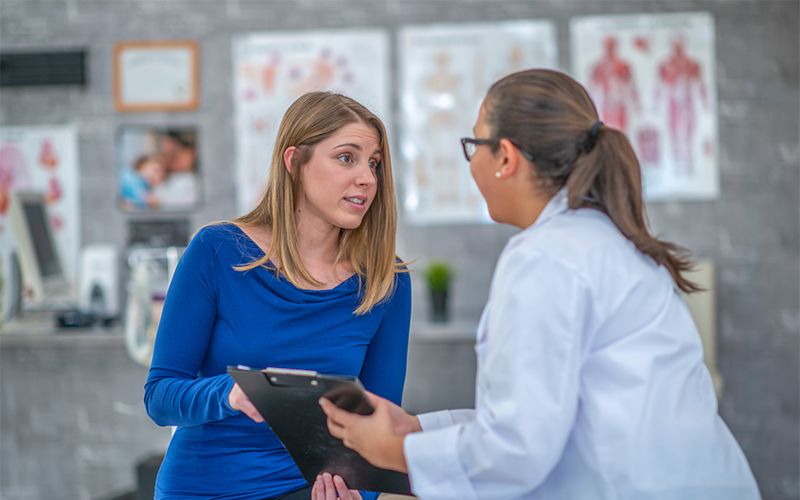 GPHW2023: Health Literacy Seminar at Lisbon Municipality
Theme: Tackling the Climate Crisis
Date and Time: 04 April 2023 | 11:00 – 12:30 (CEST)
Event Description: The Municipality of Lisbon (CML) has around 10,000 workers. Being a large and stable population, part of the biggest city in Portugal, it is good setting for the development of health promotion activities for capacity building of the population aiming at empowering our communities with health literacy. The Department of Health, Hygiene and Safety (DSHS) has an extensive team of Occupational Safety technicians and occupational physicians, nurses, nutritionists, cardiopneumologists, and occupational psychologists. This department collaborates closely with Lisbon Universities to further develop research on the wellbeing of their employees and subsequently of the population of the municipality.
To celebrate the Global Public Health Week, the DSHS and NOVA Medical School will together enhance and advocate for Health as a Human Right and for Capacity Building for Healthier cities. To do so, we will organize a seminar/webinar, where we will invite all the employees to attend in person or online and we will have 5 short presentations, like Ted Talks. Three of these presentations will be from DSHS and 2 from the university professors, where the topics covered are:
Health at the workplace;
Health indicators at Lisbon Municipality;
Health literacy;
Active breaks during the working day;
Smart Cities.
This initiative aligned with your initiative from WFPHA will help the workers population to understand how important it is to care for their own health, aiming to recall the population's attention for their overall health and wellbeing. The Questions and Answers session following the short talk presentations will be in an informal way to promote the populations interaction.
Event Type: Seminar/Webinar
Event Format: In-person and Virtual
Language(s): Portuguese
Organiser(s): The Department of Health, Hygiene and Safety (DSHS) and NOVA Medical School
How to Attend In-person: Lisbon Municipality, Paços do Concelho (headquarters)
How to Attend Virtually: Livestream
Registration: On-site registration is available on the day of the event.