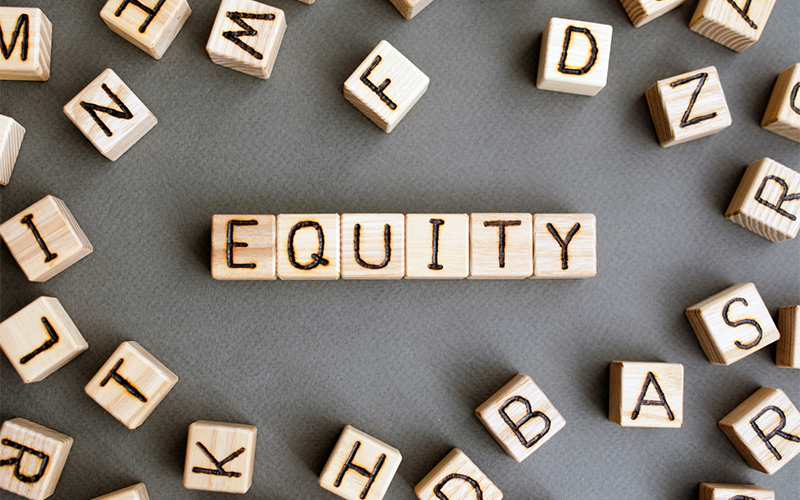 GPHW2023: Equity in Action
Theme: 5 Themes
Date and Time: 03 – 07 April 2023 | 16:00 (CEST)
Event Description: As part of the actions of the Health Equity Network of the Americas (HENA) to promote and position the construction of more equitable, sustainable, and resilient health systems and societies, a digital media campaign will be carried out to disseminate the positioning, scope, and impact on Health Equity through multidisciplinary and multilevel work in the regional and global context that allows the HENA.
To this end, reference will be made to the different thematic axes addressed by the network according to priorities identified from a public health perspective: multisectoral articulation, social determinants and determination, migration, human rights, and the situation of pregnant women and homeless people.
The campaign will include a short positioning video on Equity with the participation of the members of the Board of Directors of the Network, publication of images throughout the week in the social networks of HENA, dissemination of an opinion article (in social networks and media of the University of Costa Rica) and the launching of the first bulletin of the positioning of HENA. All of these will also be shared with the members of the Board of Directors for their respective dissemination in the organizations they are part of.
Event Type: Social Media Campaign
Event Format: Virtual
Language(s): Spanish
Organiser(s): Health Equity Network of the Americas (HENA)
How to Attend In-person: N/A
How to Attend Virtually: Twitter, Facebook, Instagram, and LinkedIn
Registration: N/A