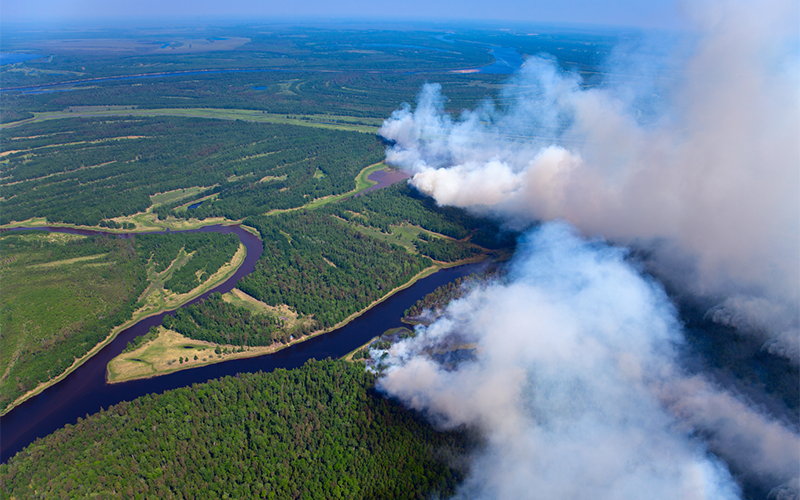 GPHW2023:
Connecting the Dots: New Climate Change and Health Research
Theme: Tackling the Climate Crisis
Date and Time: 04 April 2023 | 10:00 – 17:00 (CEST)
Event Description: ENBEL will raise awareness of health impacts of climate change. Especially focusing messages on low- and middle-income countries, Africa and South America. The key thematic focus is health impacts related to environmental and occupational heat, air pollution (including from wildfires) and climate-sensitive infectious diseases, with specific attention given to high-risk groups and populations.
Event Type: Social Media Campaign
Event Format: Virtual
Language(s): English
Organiser(s): ENBEL
How to Attend In-person: N/A
How to Attend Virtually: Twitter
Registration: N/A