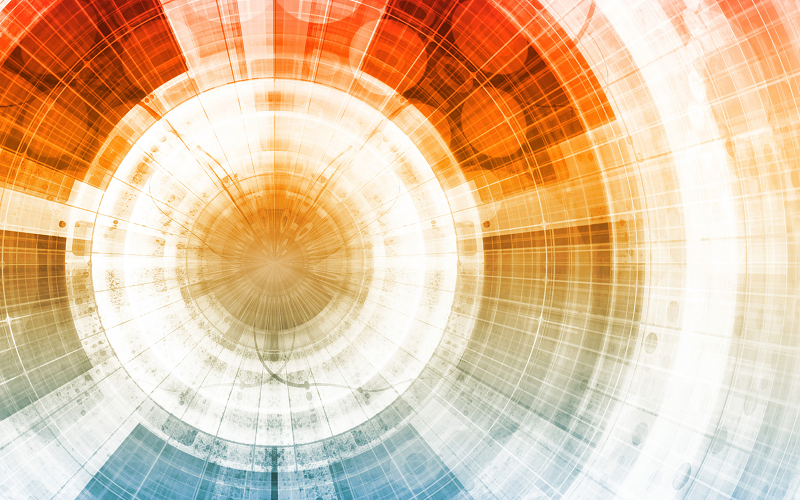 GPHW2023: Building a New Planetary Governance System Able to Tackle Pandemics and Other Existential Threats: Ongoing Reflections from a Thought Experiment
Theme: Preparing Public Health Professionals & Associations for the New Challenges
Date and Time: 03 April 2023 | 18:00 – 19:00 (CEST)
Event Description: Thought experiments are mental exercises that allow individuals or groups to test hypotheses or ideas without conducting actual experiments. In 2022, a group of members of the Public Health Leadership Coalition, a body assembled by the World Federation of Public Health Association, built a thought experiment to identify the one resource that could have changed the course of the COVID-19 pandemic for the better. They concluded that a species-wide, representative, accountable, and empowered governance system was missing. Thus, they proposed the addition of a Planetary Health Protection Council (PHPC) that would convene leaders from various sectors to develop reliable measures to combat pandemics and other existential threats. The PHPC would need to be perceived as trustworthy by the public and complemented by a platform to facilitate equitable participation by representative samples of the world's population, and supported by a system of tools for community engagement.
The proposed governance system will be the focus of this workshop, where participants will explore the feasibility of this new planetary governance system and the contributions of thought experiments as tools for confronting difficult ethical issues or policy decisions. The key questions to be addressed include: What structure and working mechanisms would constitute the new system of governance? How could public health leaders and the public health community at large become more effective at engaging the population they serve, as well as leaders of the government, corporate, academic and civil society sectors? What contributions could thought experiments play as tools for public health leaders to confront difficult questions?
The insights from this activity will be used to create a revised version of the thought experiment, which will then be the driver of a workshop during the 2023 World Congress in Rome, and which will enrich the development of the strategic plan of the World Federation.
Event Type: Workshop/Online Training
Event Format: Virtual
Language(s): English
Organiser(s):
How to Attend In-person: N/A
How to Attend Virtually: Zoom
Registration: https://www.eventbrite.ch/e/the-thought-experiment-tickets-566247811447