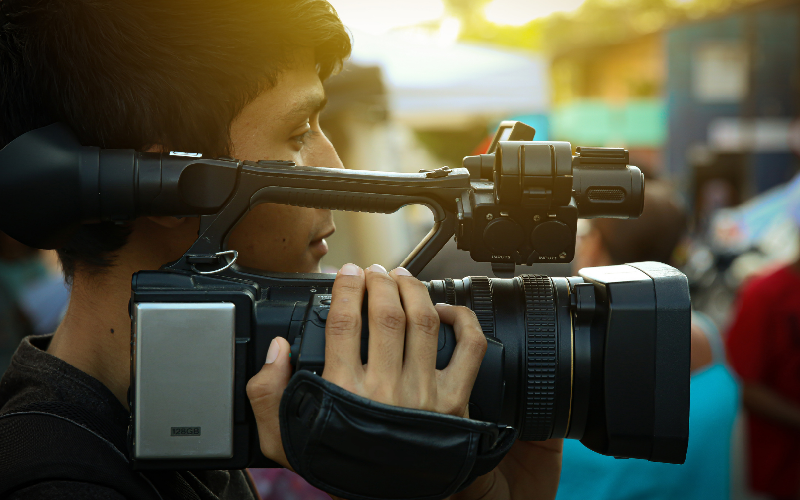 GPHW2022:
Manthan 2022 (Video Making)
Theme: Preventing the Next Pandemic
Date and Time: 08 April 2022 | 10:30 – 13:30 (CEST)
Event Description: The video making competition is open to students enrolled in Master level programs in public health. Each participating institute will be encouraged to nominate maximum 5 groups. Each group will have two to four team members.
Event Type: Video Making Competition
Event Format: Virtual
Language(s): English
Organiser(s): Public Health Foundation of India
How to Attend Virtually: Closed.
Registration: Closed.