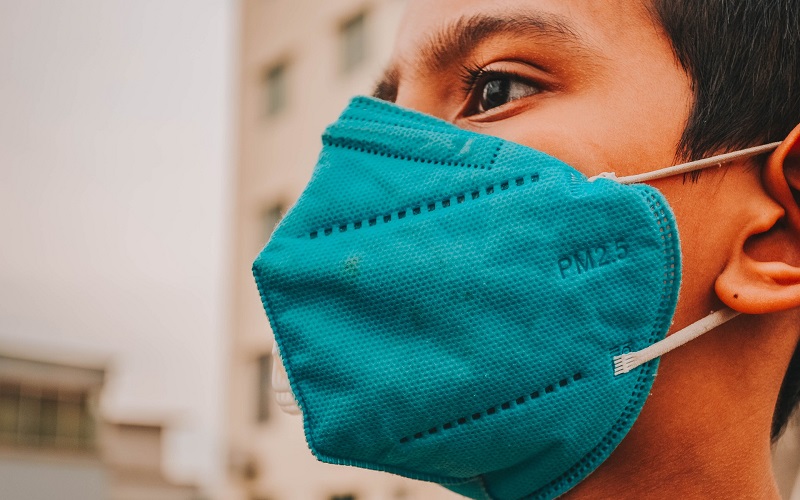 Global Public Health Leaders Warn about Political Leadership that Harms
Around the world, the rapid spread of the Delta variant is posing a grave threat to pandemic control, highlighting the critical need for effective leadership informed by the best available evidence, global public health leaders have warned.
Members of the Public Health Leadership Coalition, launched earlier this year by the World Federation of Public Health Associations (WFPHA), met on June 28 to share updates on the COVID-19 pandemic from their respective countries.
The meeting heard that political imperatives are driving harmful policies in some countries, such as reopening and hosting big gatherings, and that the pandemic is being prolonged by global inequities in access to COVID vaccines as well as vaccine hesitancy in many countries.
The leadership coalition, led by Prof. Walter Ricciardi, WFPHA president, is working with ministers of health from different countries and is calling on them to join forces to reduce the huge disparities in equities, regarding the supply of vaccines and beyond. Leaders stand ready to support the development and implementation of the WHO proposed Global Pandemic Treaty.