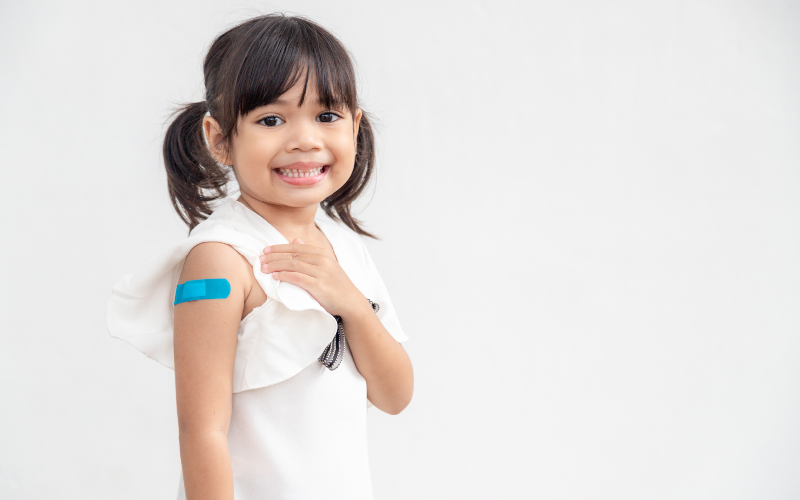 FIP Commitment to Leveraging Pharmacists to Build Vaccine Confidence & Address Vaccine Hesitancy & Complacency
Vaccine hesitancy is a major threat to global health and an important barrier to the success of vaccination strategies worldwide. Addressing this threat is an imperative for the global health community.
The International Pharmaceutical Federation (FIP) believes it is essential that pharmacy and other civil society organizations join forces and outline synergistic and complementary advocacy actions for broader access to and convenience of vaccination services through a diversity of providers and pathways, and to address vaccine hesitancy from multiple perspectives.
The FIP has advocated a greater participation of pharmacists in the vaccination space through a variety of roles to overcome vaccine hesitancy, complacency, misinformation, and disinformation around the world.
The FIP has published a document stating the FIP's commitment to leveraging pharmacists to build confidence and address vaccine hesitancy and complacency. This document has been endorsed by the WFPHA and other organizations worldwide.