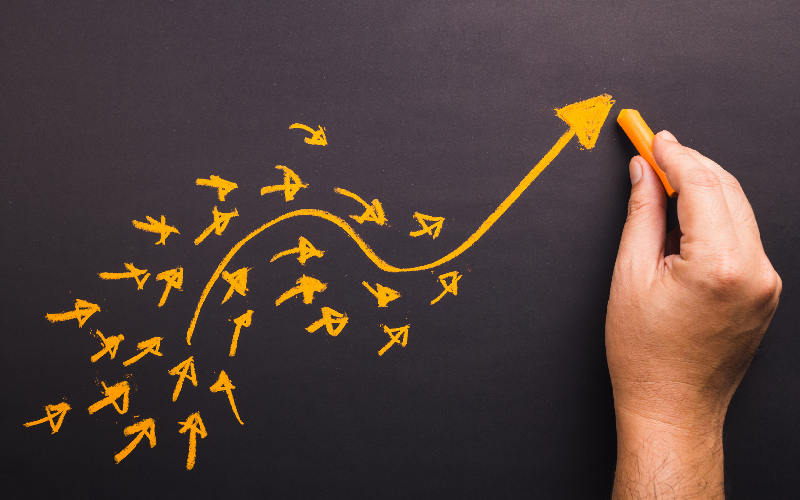 Evidence-based Leadership Is more Important than ever before!
A Reflection by Public Health Leadership Coalition's Member – Prof. Walter Ricciardi
The COVID-19 pandemic acted like a global tsunami, exacerbating the existing challenges and focusing attention of new ones and demonstrating the weaknesses of our interconnected world. Governments and citizens have had deal not only with health issues, but also with social, economic, political challenges: the great challenges since the Second World War.
We are living in a rapidly changing world, on one hand there is the planet: we must put attention on planetary health and climate changes, and on the other hand the world created by humans: we must manage the digitalization processes in a fair way and address the great inequalities existing. To date, for instance, 49% of the world population has received at least one dose of a COVID-19 vaccine (6.94 billion doses administered globally), but, alarmingly, only 3.1% of people in low-income countries have received at least one dose. In such a context, effective and evidence-based leadership is more important than ever before.
As recognized from the World Health Organization (WHO) also, a lack of coordinated and global leadership in difficult times bring to a bad management of the current challenges and prolong the coronavirus pandemic.
The pillars to act in the right direction are: to enforce the preparedness, also by sharing reliable and standardized data, at global, regional and national level, ensuring learnings from the COVID-19 pandemic help inform other public health crises, for example climate change, to make the decision making processes driven by robust evidence, to strengthen one health approaches, to improve health/digital/media literacy and to ensure fair access to health and healthcare services and goods, including medicines and vaccines, by reducing inequalities and injustices.
In September 2021, the Health Ministers from G20 Countries, have united to pledge global action to improve future health security, increase vaccine confidence and tackle antimicrobial resistance in a Health Declaration agreed in Rome: an important pact to afford health issues, but not only, all together.
Interestingly, the OECD Ministers that have endorsed a new initiative to promote safe international travel during the COVID-19 pandemic at the OECD's annual Ministerial meeting in Paris. The Initiative involves a safe travel blueprint and a temporary international cross-sectoral forum for knowledge sharing.
The World federation of Public Health Association is supporting international initiatives, such as the development and implementation of the WHO proposed Global Pandemic Treaty. In a global word, only with a global approach we can afford such great deal, there are no other possible ways.