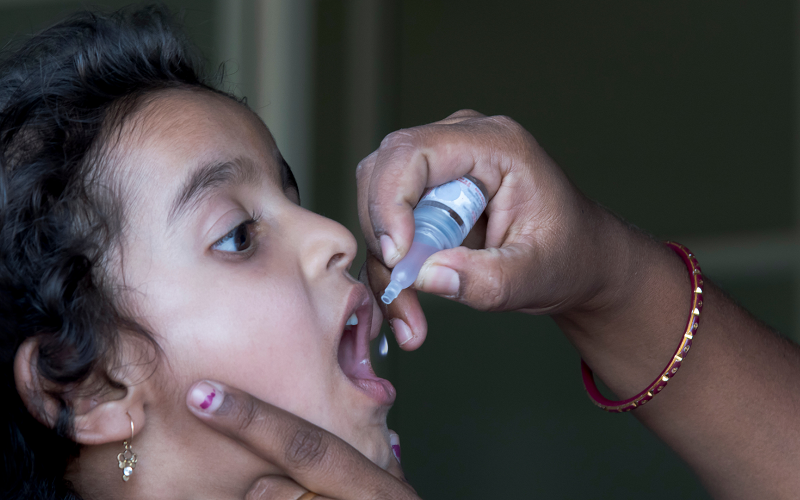 Eradicating Polio: What more Is Needed?
Polio cases have fallen 99.9% since 1988. In 2020 Africa was certified polio free by the World Health Organization. However, polio will remain a key public health concern until such time as there are no wild polio cases. Last year there were over a hundred cases. Until mid-September 2021 there were just two wild polio cases recorded, one in Pakistan and the other in Afghanistan. In June 2021 the Global Polio Eradication Initiative (GPEI) launched the Polio Eradication Strategy 2022-2026: Delivering on a Promise to overcome the remaining barriers to ending polio, including the delay caused by COVID-19.
On October 12, 2021, "Eradicating Polio: What more Is Needed?" webinar focused on the barriers, challenges and leverages to reach every child and eradicate polio globally.
This webinar is available to view by clicking on the link below.