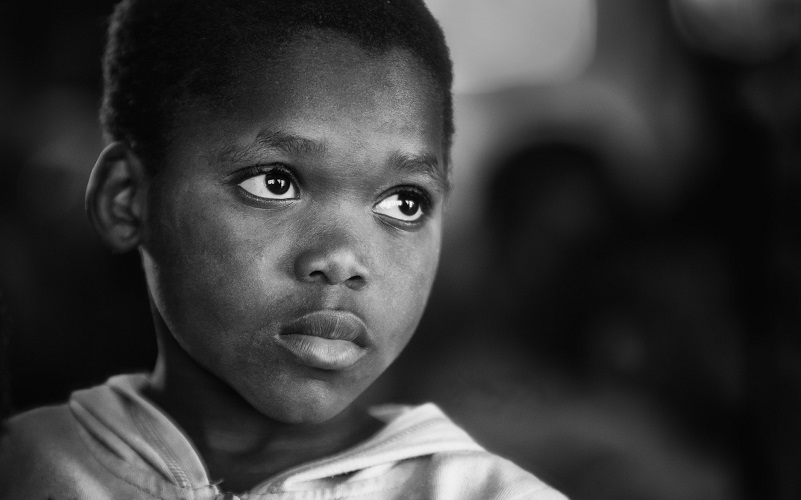 Equitable Access to COVID-19 Vaccination: A Distant Dream?
The race to produce a safe and efficacious vaccine for COVID-19 has been on-going and there are indications that success may not be too far away.
Wealthy nations are trying to secure early access to COVID-19 vaccine for their populations. COVID-19 has highlighted the large-scale politicization and illegitimate power games around the development of an effective vaccine. The concern of the World Federation of Public Health Associations (WFPHA) and of the global public health community is the tendency for the rich to acquire and pay for the limited supply of available efficacious vaccines to the detriment of the at-risk populations in low-income settings.
Read full story to equip yourself with the proposed solutions provided by members of our "International Immunisation Policy Task Force".