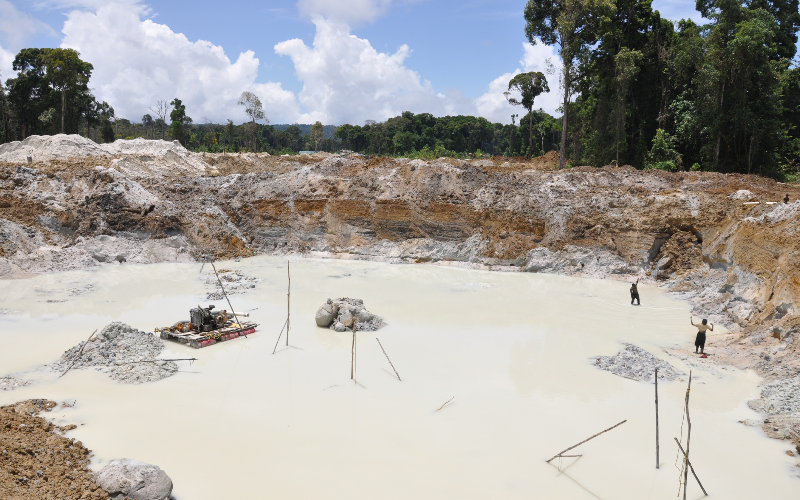 End the Genocide of the Yanomami People!
The World Federation of Public Health Associations (WFPHA), the Brazilian Association of Collective Health (ABRASCO) and the Brazilian Association of Anthropology (ABA) denounce the Brazilian Federal Government's omissive and conniving attitude towards the alarming situation experienced by the Yanomami and Ye'kwana peoples in the Yanomami Indigenous Territory (TIY), located on the Brazilian-Venezuela border.
Once again, the gold mining industry has invaded their traditional territory: more than twenty thousand miners are occupying and degrading their lands, forests, waterways, food sources, health, and community life in recent years.
The WFPHA, ABRASCO and ABA urge the global community to support the urgent appeal of the indigenous peoples regarding the gravity of the health situation and the urgency of measures to protect life and health of the Yanomami and Ye'kwana peoples.