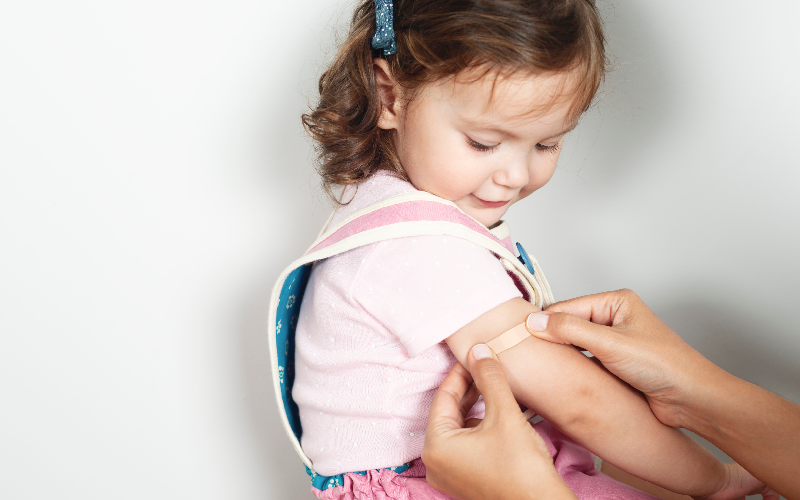 Driving Pediatric Vaccines Recovery in Europe
Pediatric vaccination helps protect children and adults against serious, preventable and sometimes life-threatening diseases. Childhood vaccination coverage in Europe has increased in recent decades, reaching very high levels at the end of the first decade of this century, and several countries have managed to achieve impressive results, such as the goal of over 95% measles vaccination coverage.
Despite this impressive track record, in recent years, and even before the pandemic, this trend has been reversed in many countries or regions within Europe. As a result, a number of European countries have experienced unprecedented outbreaks of vaccine-preventable diseases.
Even before the onset of the COVID-19 pandemic, the European Union and its Member States recognized the need for concerted action to effectively address increased vaccination hesitancy, decreased vaccination coverage rates, and associated disease outbreaks.
Any variation or fluctuation in vaccine coverage rates is a concern, as this signals a lack of resilience, reliability and predictability of the vaccination program. Any decrease in coverage rates is associated with an increase in unvaccinated and under vaccinated individuals and, in turn, a higher likelihood of vaccine-preventable disease outbreaks.
The WFPHA provides key recommendations to support the development of strong and resilient immunization systems and concrete crisis preparedness plans across the European Union that will ensure effective pediatric immunization and prioritize vaccination as an essential health service.
It is recommended that governments, public health authorities and the related communities, as well as advocacy groups work together towards developing the following 5 pillars, with the final aim to build sustainable and resilient systems for health: monitoring, communication, equitable access, legislation and funding, and crisis-preparedness planning.