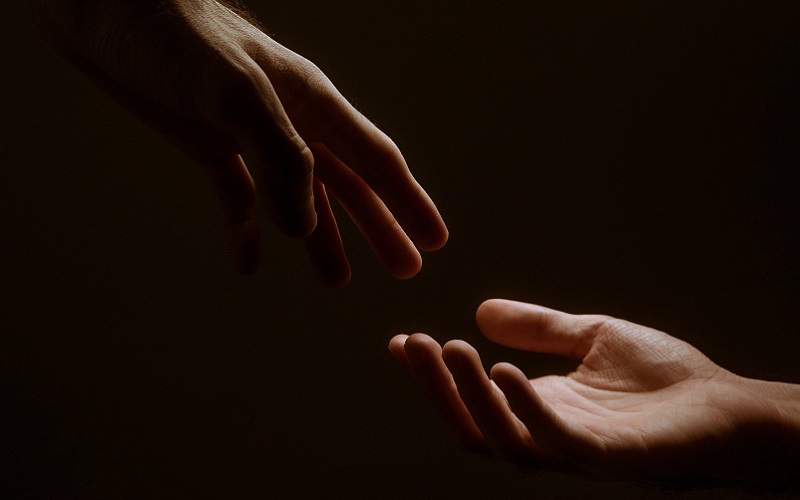 COVID-19 Pandemic in the Amazon – An Urgent Need for International Solidarity
Amazon, a region with so much natural wealth, is the homeland of amongst the poorest people in the Americas, including a high proportion of Indigenous Peoples. The poor and neglected population of the Amazon were the first facing the terrible effects of the pandemic in early 2020. This tragedy is now repeating itself in even greater proportions. The mortality rate of 32 deaths per million inhabitants, is higher than all countries in the world.
Prof De Souza, WFPHA Vice President, said "The entire apparatus to keep the health system functioning – professionals, beds, medicines, supplies and oxygen – is collapsing. Currently, the oxygen supply is insufficient and discontinued. Many people are dying in their homes, without medical attention. This accounts for about 20% of deaths. International solidarity is urgently needed!".
A more serious concern is the push from business groups for an easing of social isolation measures. Actually, it is the opposite that must be enacted. Such measures protect peoples' health.
The health crisis in Manaus is a humanitarian crisis that is spreading throughout the entire Amazon region and is shared by nine countries (Brazil, Bolivia, Colombia, Ecuador, Guyana, French Guiana, Peru, Suriname and Venezuela).
The WFPHA urges:
Governments to reinforce the health care structure of the entire region and ensure solidarity between these countries, through the exchange of information, resources and technologies.
The United Nations to deploy independent international observers, including its Commission on Human Rights, to the state capital of the state of Amazonas as well as to the surrounding regions.