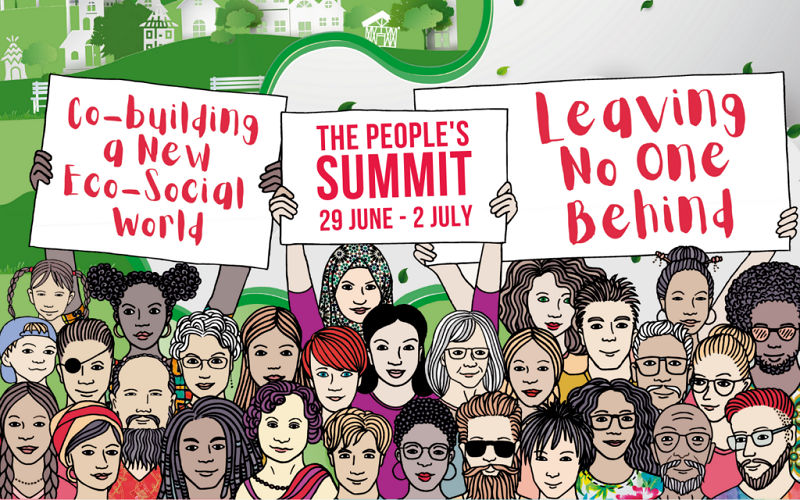 Co-building a New Eco-Social World: Leaving No One Behind
"Our vision is that when we emerge from this pandemic, we co-build a world based on values that ensure our planet will be sustainable, and together we can provide good quality life-cycles, not only for each human being, but for each part of our eco-systems on which we all depend, leaving no one behind."
The World Federation of Public Health Associations (WFPHA) is very proud to be a partner to the Co-building a New Eco-Social World: Leaving No One Behind summit.
Initiated by the United Nations Research Institute for Social Development and the International Federation of Social Workers, this summit will take place before the United Nations High-Level Political Forum in July 2022.
To become more familiar with this summit, please read below the press release from the summit partners.