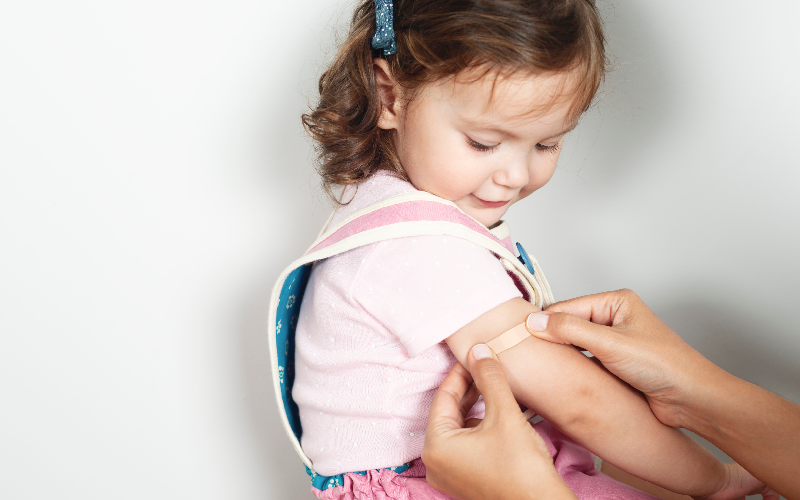 Building Back Better after the COVID-19 Pandemic: Strengthening Pediatric Immunization Programs in Europe
Vaccination is one of the most powerful and cost-effective tools in the history of public health. Vaccination coverage for children in Europe has been increasing for decades; however, this trend has been reversed in many countries, which are experiencing unprecedented outbreaks of vaccine-preventable diseases. In this challenging environment, robust and resilient immunization systems are essential to protect our populations and ensure rapid and effective recovery from future crises.
On October 21, 2022, at 10:00 (CEST), international experts discussed strategies and barriers to improving the resilience of pediatric immunization programs regional and national levels, with a particular focus on Europe.
This webinar is available to view by clicking on the link below.