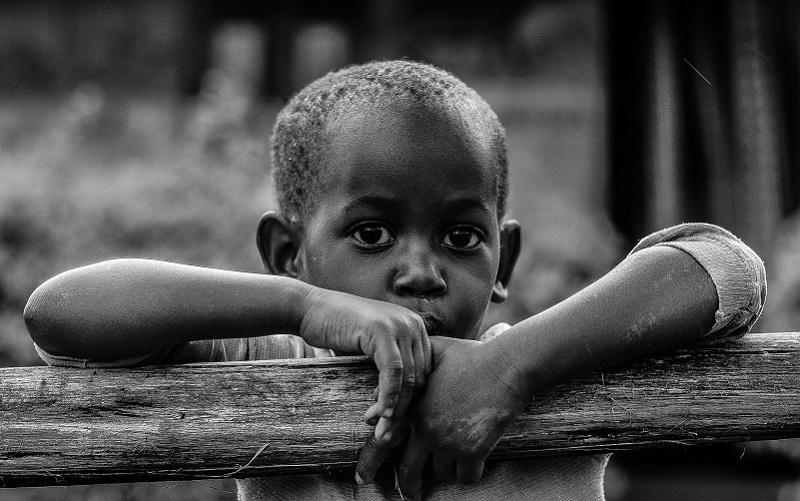 Being Rich and Sick Is Much Better than Being Poor and Sick!
With more vaccines on the way, we can see an end to the COVID-19 pandemic. But it remains to be seen how the vaccines will be distributed.
Implementing the letter which our member the Norwegian Public Health Association has sent to Norwegian government, Dr Geir Lende a Chief Consultant in the department of orthopaedic surgery at the Stavanger University Hospital in Norway urges equitable access to Covid-19 vaccines.